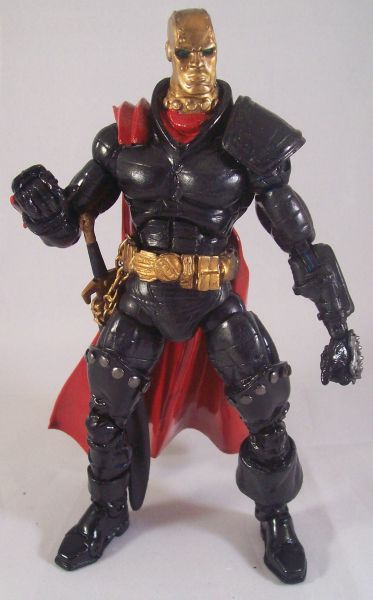 Iron Grenadier Destro
G.I. Joe
by
suprasizeme
I have been a fan of Destro ever since I was a child. Destro is such a cool character. Not only is he the main suppler of weapons to Cobra but he alwa...
7 comments
Iron Grenadiers Destro
G.I. Joe
by
D&DCUSTOMS
This is our version 2.0 prerelease of gi joe marvel legends style customs wave 2/two. This is a 6.5 inch marvel legends style gi joe cobra M.A.R.S IRO...
2 comments