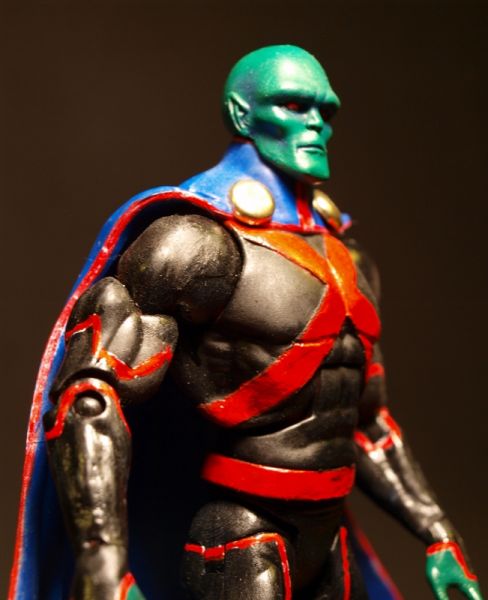 J'onn J'onzz the Martian Manhunter (Black Costume)
DC Universe
by
Earltheyeti
I like J'onn's black outfit better than the speedo, and I waited for Mattel to release an action figure of him in it. Never happened, obviously, and ...
2 comments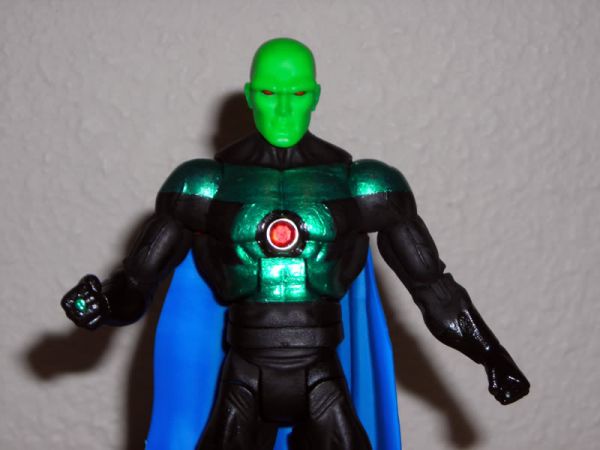 Green Lantern J'onn J'onzz
DC Universe
by
Switch625
Once I saw Martian Manhunter as a Green Lantern during Brightest Day, I knew immediately I had to make one for myself. This is a Martian Manhunter hea...
3 comments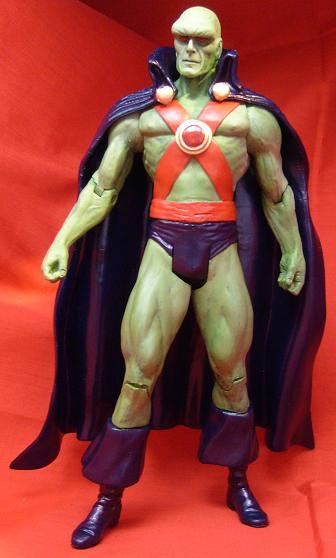 J'onn J'onzz
Justice League
by
mbosky99
Started off with the clear variant and painted first the skin with a mix of insignia blue and yellow till I got the green I wanted then I did a wash o...
1 comments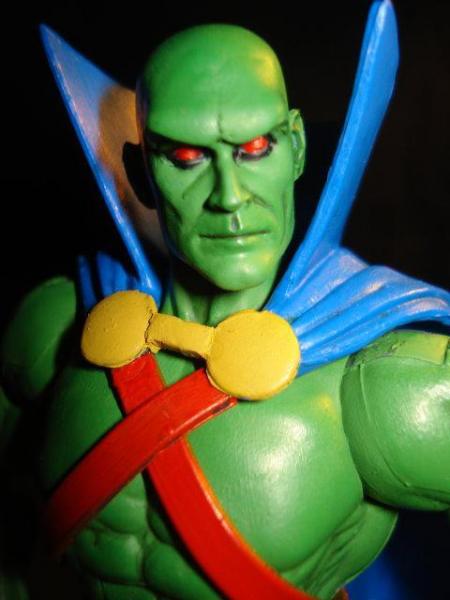 J'onn J'onzz The Martian Manhunter
DC Universe
by
DDA
One day Mattel might make him...One day :D Base: DCUC Batman Head: Dr. Manhattan Foreartms: DCSH Bizzaro Hands, Belt: DCUC Killer Moth Lower Legs: Ma...
7 comments