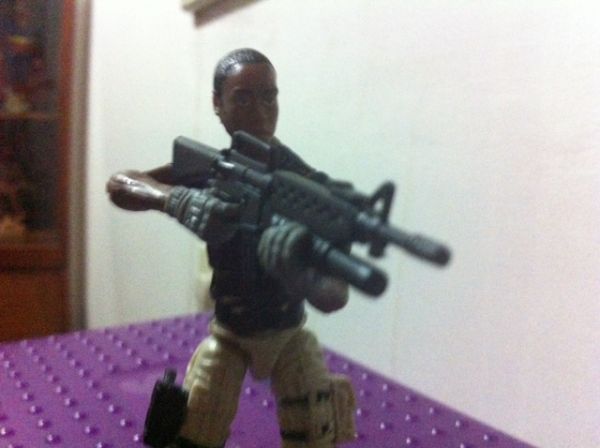 Lt. Col. James Rhodes
Iron Man
by
WeaponXCVII
I came up with this because I felt Rhodey shouldn't be confined to his suits (which keep getting stolen, hacked, taken over, etc.) so I came up with a...
2 comments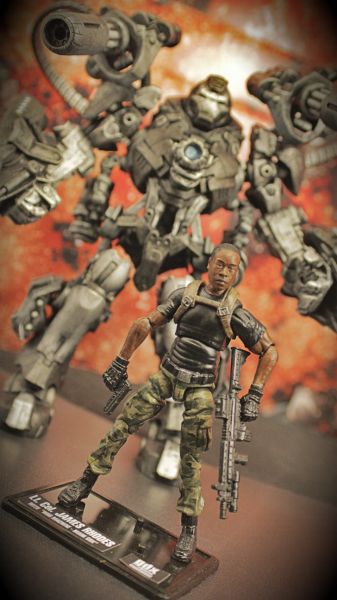 Lt. Col. James Rhodes with War Machine
Marvel Universe
by
GDX
While I enjoyed Iron Man 3, and understand that, in the end, it's Tony Stark's movie, I felt that they treated Rhodey as something of a joke. So, sim...
15 comments