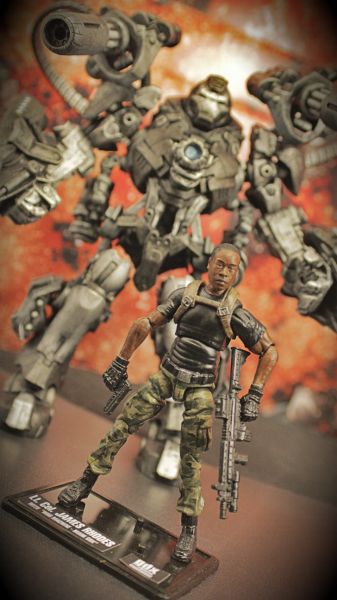 Lt. Col. James Rhodes with War Machine
Marvel Universe
by
GDX
While I enjoyed Iron Man 3, and understand that, in the end, it's Tony Stark's movie, I felt that they treated Rhodey as something of a joke. So, sim...
13 comments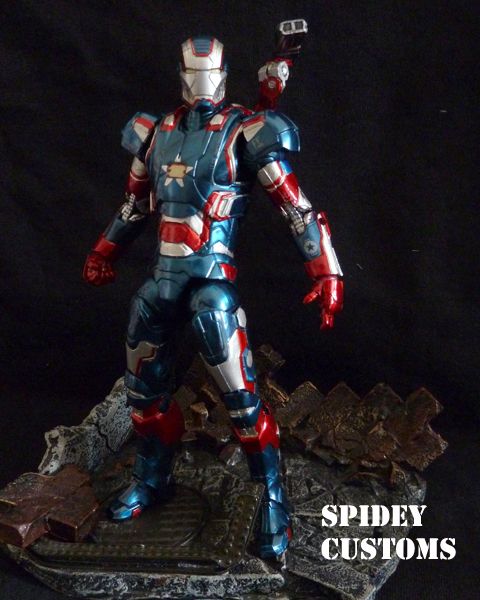 IRON PATRIOT (Lt. Colonel James Rhodes)
Marvel Legends
by
spideycustoms
A repaint that took a lot longer than it should have haha. So much wrong with the previous hasbro paint job. I used images from the movie and the hot ...
11 comments