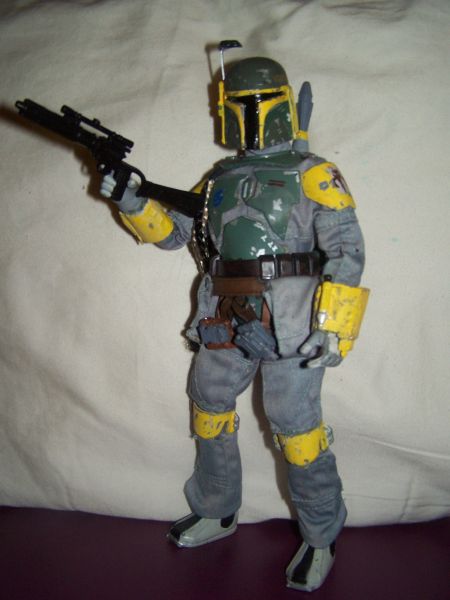 Jodo Kast
Star Wars
by
Goontahman
I made a custom Jodo Kast, the bounty hunter who tried to use Boba Fett's color scheme to use to his advantage. I removed the original armor plate on ...
0 comments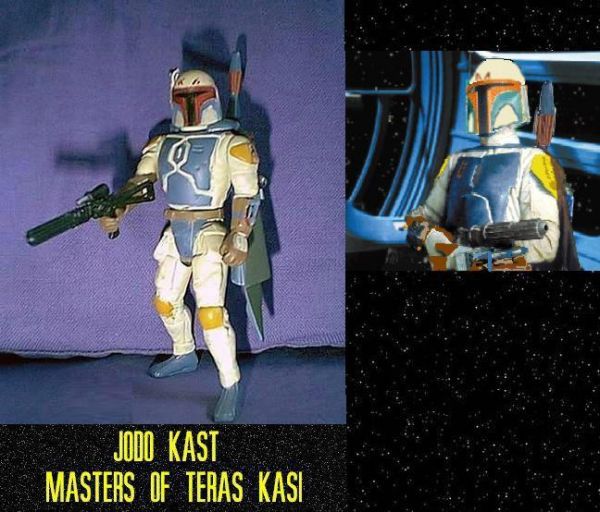 Jodo Kast from "Masters of Teras Kasi"
Star Wars
by
NotClownJ0KER
Repainted POTF2 Boba Fett to represent Jodo Kast from STAR WARS: Masters Of Teras Kasi Video Game. I didn't have a screen shot from the game, so I pho...
0 comments