Captain Jonathan Archer / Prometheus
Aliens
by
Herbert
My second figure for today is Captain Jonathan Archer as Prometheus crew member. I combined the Jonathan Archer's head and the body of David 8. I hope...
4 comments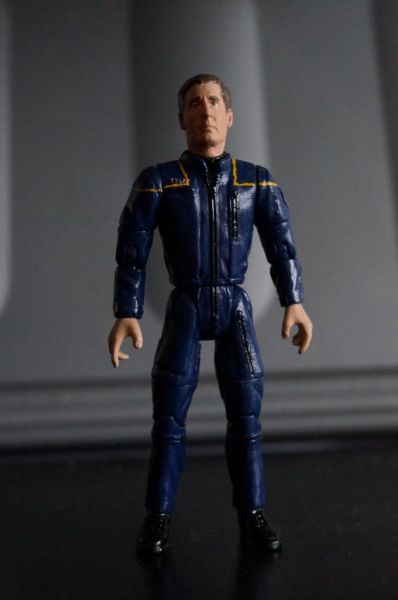 Captain Jonathan Archer
Star Trek
by
Daysleeper
As a huge Star Trek fan and collector of the 90's Playmates figures, I was rather sad that Playmates never produced figures of Star Trek - Enterprise,...
10 comments