Smallville Lana Lang
DC Direct
by
manomight1974
This one was really easy. All I did was a simple head swap, putting the Lana head on the Darla body, and TA-DA...Smallville's own Lana Lang!!!! Plea...
2 comments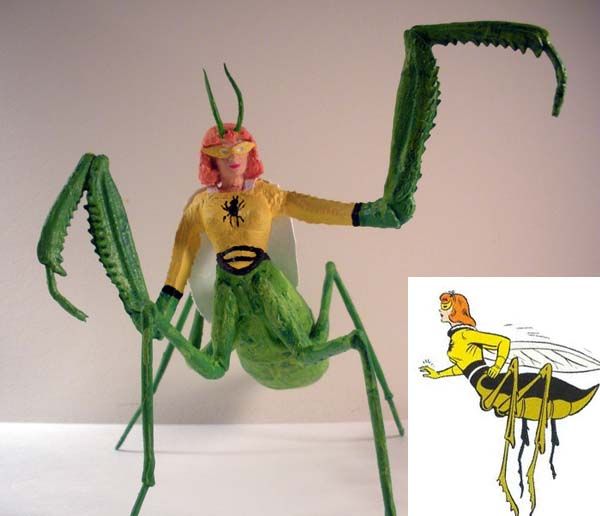 Lana Lang - Insect Queen
DC Universe
by
claytonemery
Lana Lang as Insect Queen from DC's glorious Silver Age. Lana saved a bug-alien's life, and he gave her a "bio-ring" that let her assume in...
5 comments