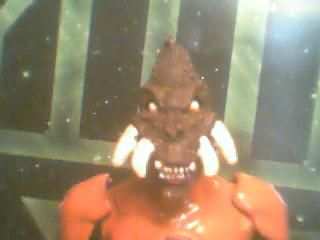 Larfleeze
Green Lantern
by
jheovanny
a "custom" which was a real challenge. Agent Orange is very thin while Direct figures as Mattel, set it with a medium body. I wanted my Larf...
3 comments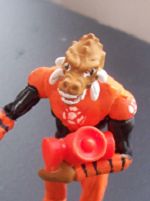 Orange Lantern Larfleeze
DC Infinite Heroes
by
ninjinister
I had an extra Action League Larfleeze, so I painted up a Future Foundation Mr. Fantastic (since Larf ia a lanky SOB) and the Larfleeze head. Lantern ...
0 comments