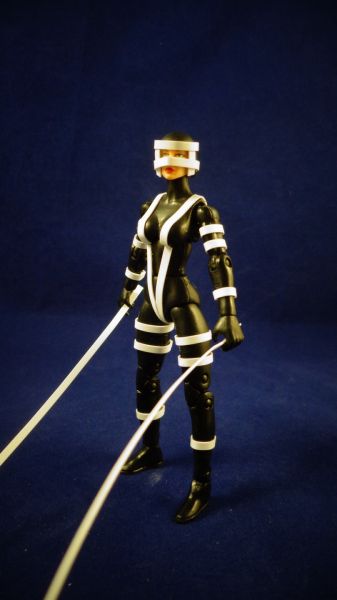 Female Furies Lashina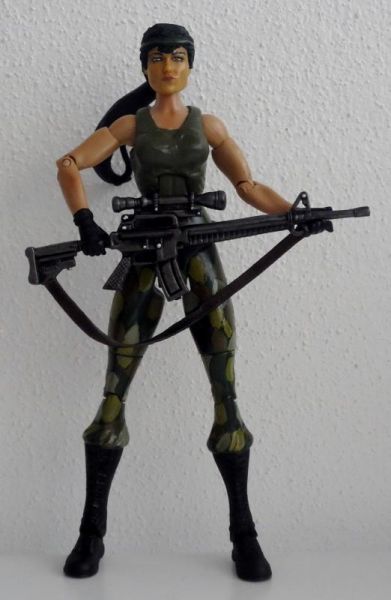 DUCHNESS Suicide Squad Member a.K.a Lashina
DC Universe
by
optimusleo
My 8th member of the Suicide Squad: Duchess!! Her character was nicely developed in the series and was pretty cool. The fact that she was Lashina fro...
7 comments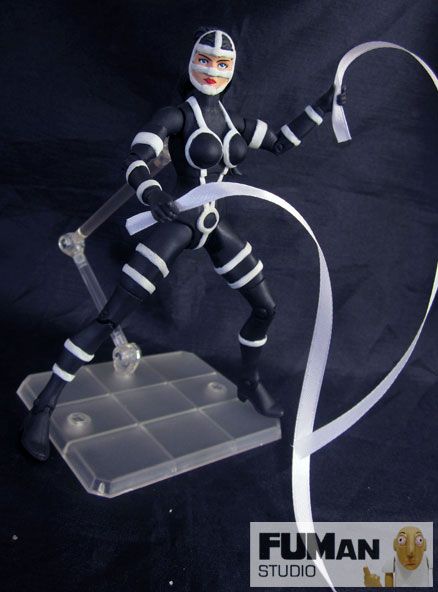 DC Comics Female Furies Lashina
D.C. Universe
by
adi.batara
Lashina, The field leader of the Furies. She is armed with flexible steel bands which she can control telekinetically. Made from DCUC Wonder Woman Sta...
3 comments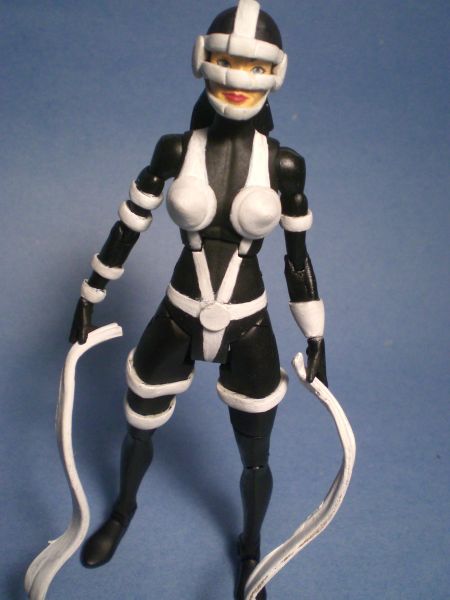 DC Universe Lashina
DC Universe
by
da man
I decided that if I was going to make a new Granny I wanted to make a few of her furies, so I made Lashina using a DCUC Katma Tui and a Mcfarlane Dang...
4 comments