Livewire
DC Universe
by To be revealed. . .
As a former Metropolis radio show host, Leslie Willis had a reputation as a "shock jock". But when she gained her powers through an electr...
13 comments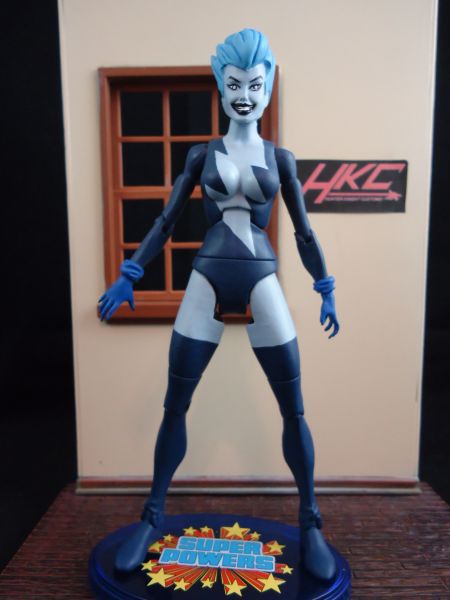 Livewire (Superman Animated Style)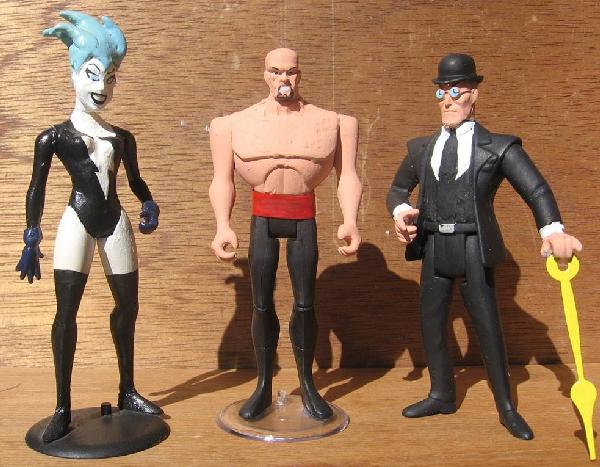 Livewire, Kyodai Ken, Clock King
Batman
by
HolyHeroes!
LIVEWIRE was made from the old Harley Quinn figure with new hair and paint. KYODAI KEN the NINJA was made from a JLU Green Lantern, with BTAS Night...
0 comments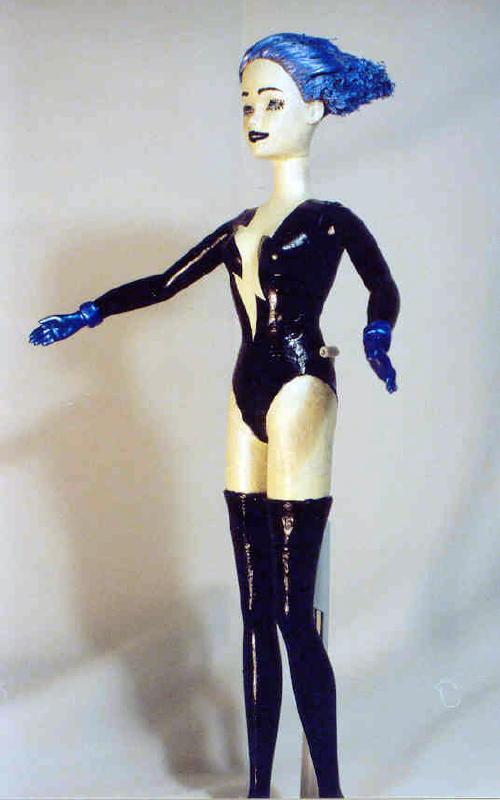 LiveWire
Superman
by
Will Reid
I saw LiveWire in a episode of the Superman animate series where she and Poison Ivy were battling Supergirl and Batgirl. And thought I would give doin...
0 comments