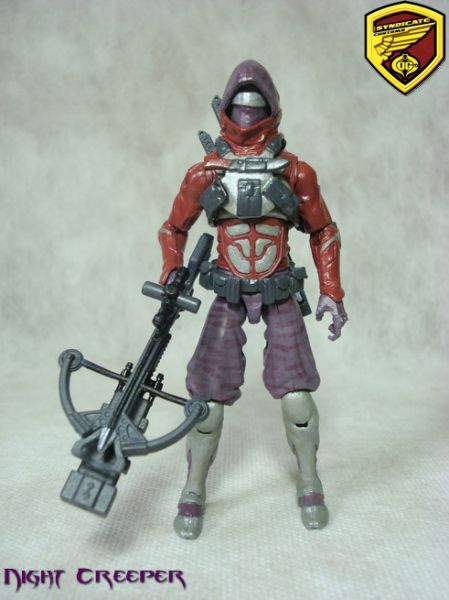 Night Creeper
G.I. Joe
by
letal
This is my update for the most ruthless and efficient ninjas in the world ... I made an alternate head to use without the hood... I hope you guys enjo...
5 comments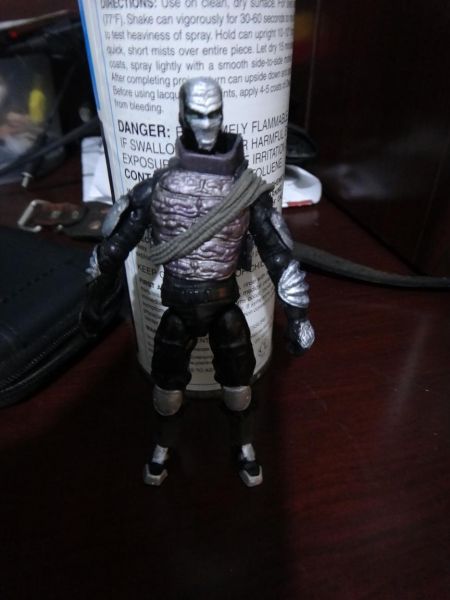 Night Creeper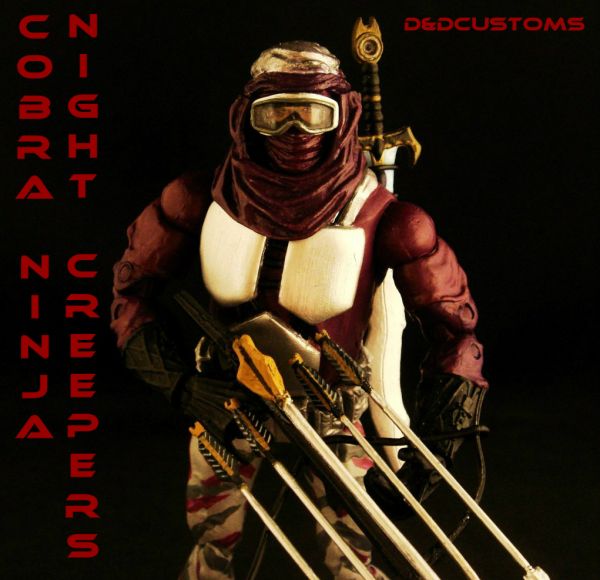 Gi Joe Cobra Night Creeper 6 Inch Marvel Legends S
G.I. Joe
by
D&DCUSTOMS
WAVE 8 of our GI JOE MARVEL LEGENDS STYLE CUSTOMS IS HERE. This is a Cobra NIGHT CREEPER LEADER WAVE 8 gi joe figure in the set of ten (5Joes/5cobras)...
0 comments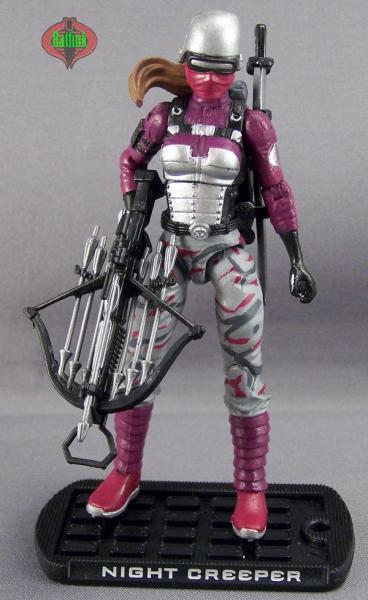 Female Night Creeper
G.I. Joe
by
Ratfink
I have NEVER seen this done so it makes me proud to show this FEMALE NIGHT CREEPER head night creeper modded torso modded helix legs night creeper a...
4 comments