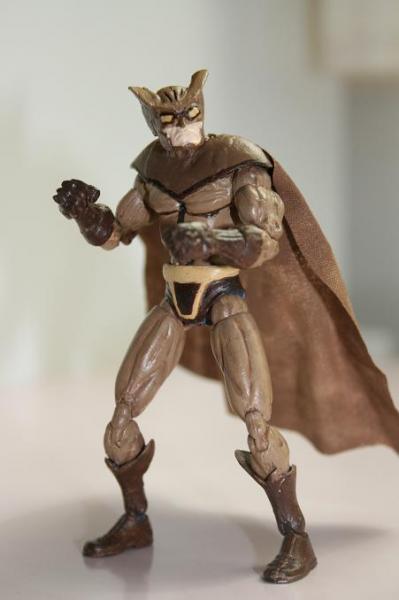 Nite owl 2
Superhero Showdown
by
fitzjedi
Nite owl was envisioned simply to go along with my other two watchmen. As an after thought, he actually took longest (go figure! ). Sculpted his mask,...
1 comments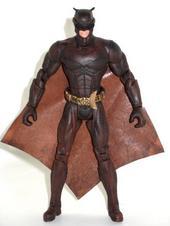 Nite owl movie version
Watchmen
by
benstoys702
Easy custom, new cape lex luthor from superman returns goggles and a moonarang! Not a perfect version of the movie look, but pretty darn close! Enjoy1...
1 comments