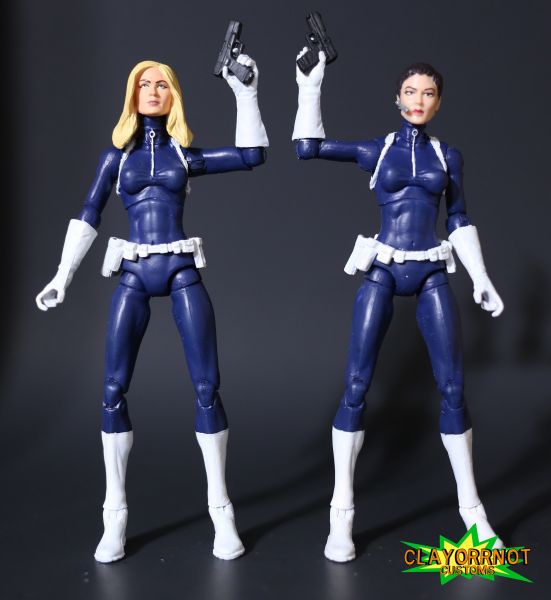 Shield Agents (Maria Hill and Peggy Carter)
Marvel Legends
by
clayorrnot
Just a repaint of the Madame Masque figure. Sold all of my Shield agents and decided to make a platoon of custom ones. This is the mold I'm going with...
1 comments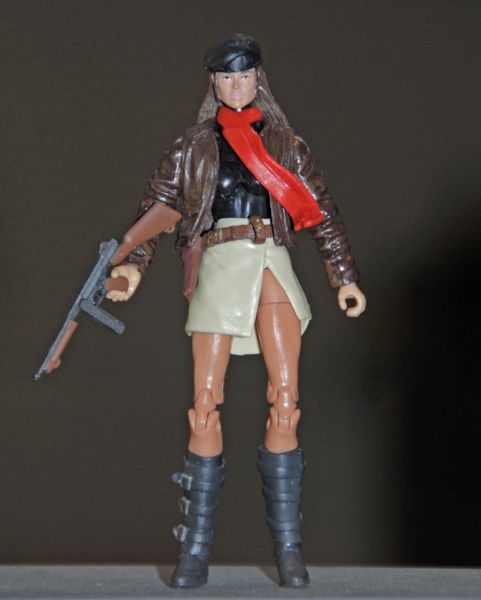 WW2 Peggy Carter (Comic Version)
Marvel Universe
by
PsychoPirate
I love Marvel's WW2-era comics. Sooner or later I had to make a Peggy Carter. Hasbro never gave us a movie version, and I tend to like comic versions ...
1 comments