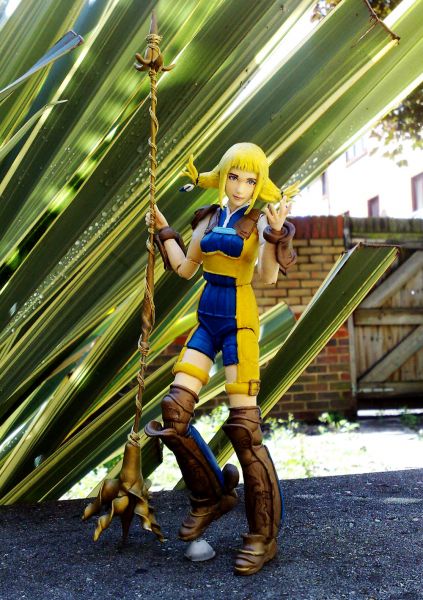 Final Fantasy XII - Penelo Play Arts Figure
Final Fantasy
by
zelu1984
Penelo is based on Advent Children Yuffie Play Arts figure. I had to extend her torso and legs to make her in scale with FF XII Play Arts figures. E...
4 comments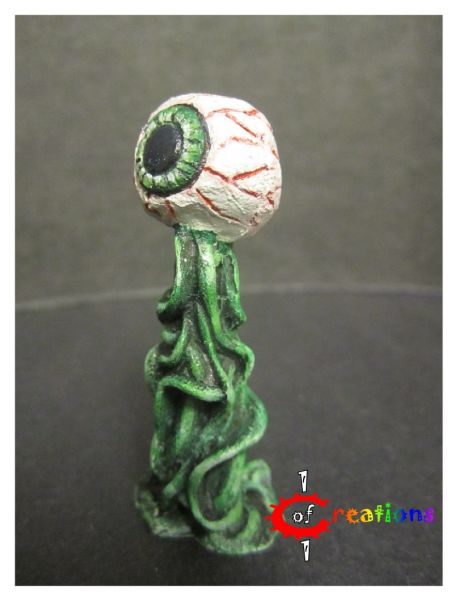 Green Lantern Penelops
Green Lantern
by
NeCrollector
This here's my take on Green Lantern Penelops. It's a painted Imperfecz resin figure sculpted by the talented Luke Harris. As soon as I saw this scu...
20 comments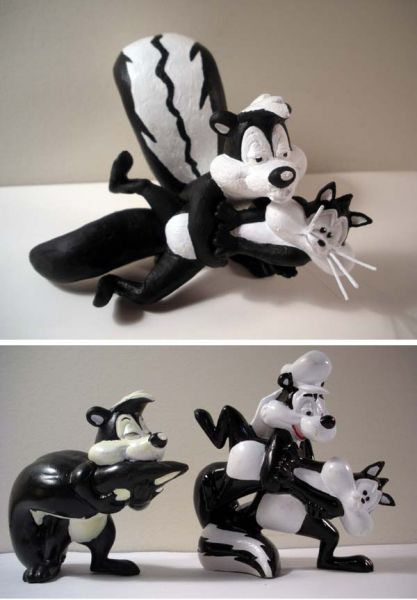 Pepe Lew Pew and Penelope the Cat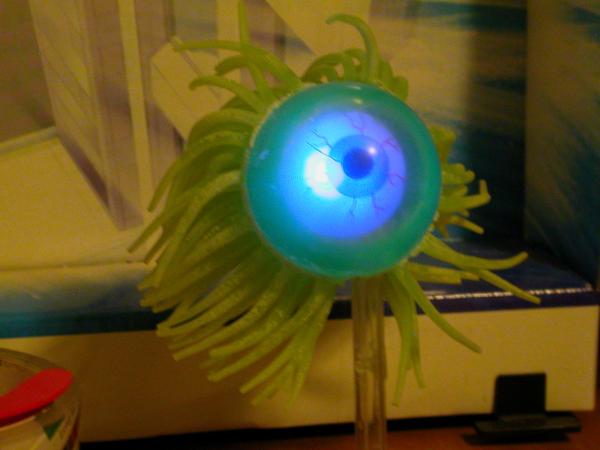 GL of Penelo
DC Direct
by
Bob-A-Ferret
Made in 2005. The Green Lantern of Penelo continues the growth of the Green Lanter Corps(GLC). This one was inspired around Halloween, when a kid th...
7 comments