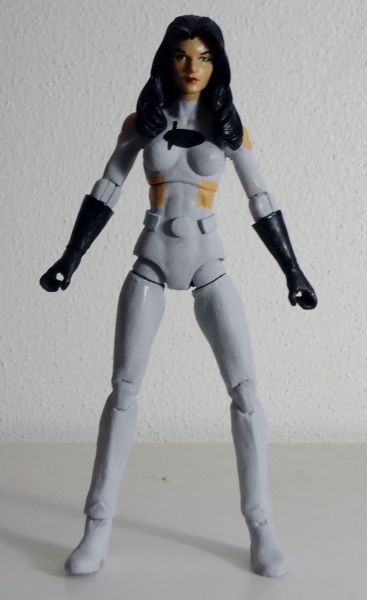 PHANTOM GIRL Tinya Wazzo Legion of Super-Heroes Th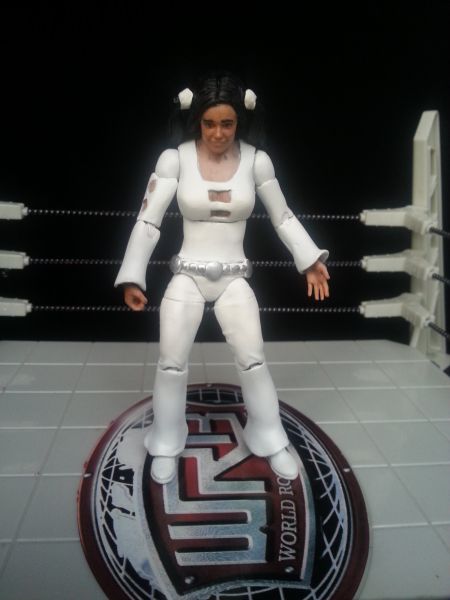 DC Phantom Girl
DC Universe
by
julinestroza
Phantom Girl (real name Tinya Wazzo) is a fictional character, a comic book superhero who appears in books published by DC Comics. In the Post-Zero Ho...
1 comments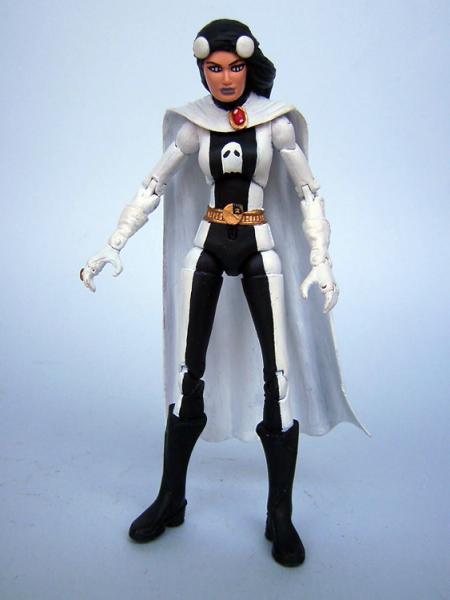 Phantom Girl
DC Superheroes
by
argenta-2008
Here is Phantom Girl, merging her animated version (of the first season) with her Apparition costume. Head from Psylocke, cloak and gloves from Scarle...
1 comments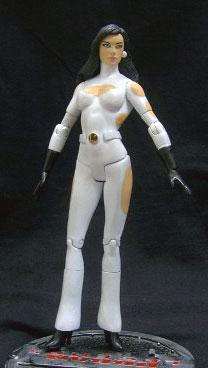 Phantom Girl
DC Direct
by
adi.batara
Another character from my Legion custom figures. A made her totally from DC Direct Donna Troy figure, added some detail using Alteco epoxy resin and p...
2 comments