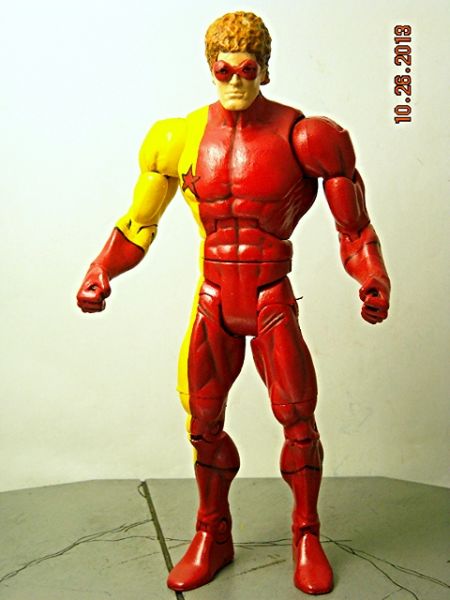 Red Star
DC Universe
by
jazz04porche
Leonid Kovar was exposed to a space ship which gave him his powers, and would later join the Teen Titan and take the name Red Star. SCULPTED THE HEAD...
1 comments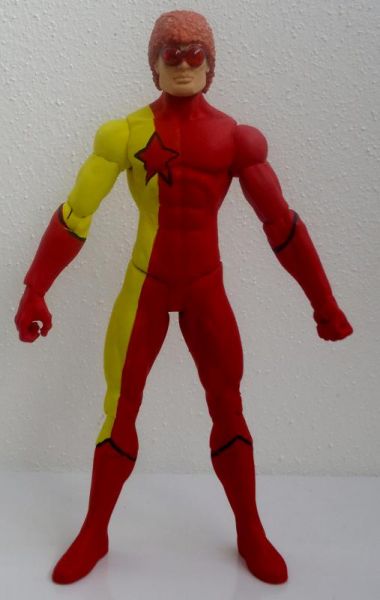 RED STAR Leonid Kovar New Teen Titans
DC Direct
by
optimusleo
My forth custome of the New Titans from the 90's: Red Star Didn't last with this outfit but it was pretty cool & colorful. Body: DCD Sinestro He...
2 comments