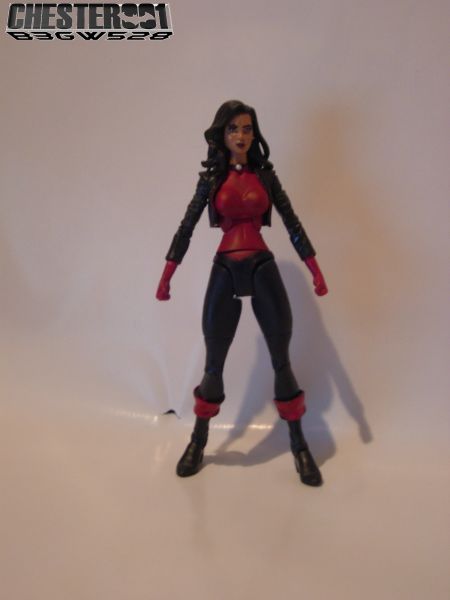 B3gw528 Lady Shiva V2 LOA/SOS
Batman
by
Chester001
it's a repaint of my original which was a repaint of black canary. gave her more Chinese eyes and repaint of red areas and red'd up the bo...
2 comments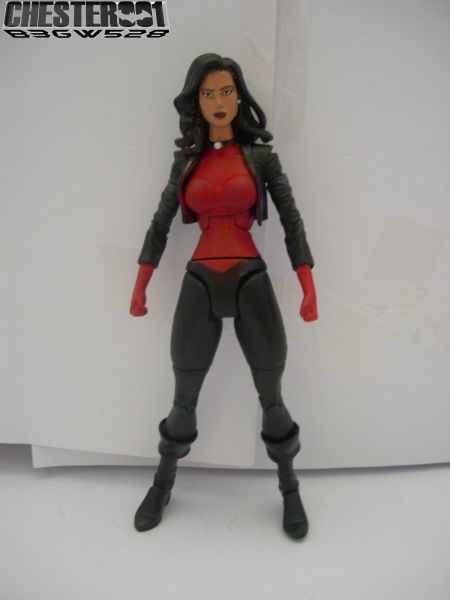 B3gw528 LOA/SOS Lady Shiva
Batman
by
Chester001
just a repaint . back story well david cain in search for one who is all he decided perfect dna would be best he approached talia al ghul to have a ...
2 comments