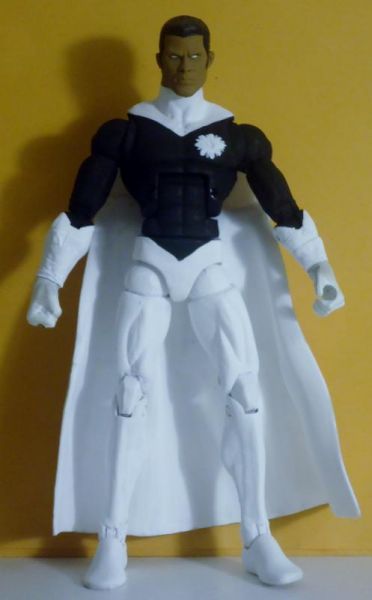 STAR BOY Thom Kallor Legion of Super-Heroes Earth-
D.C. Universe
by
optimusleo
From the Legion Threeboot I bring you Star Boy!! IMO I think he was the only good thing that came out from the Threeboot! Another name could had been...
4 comments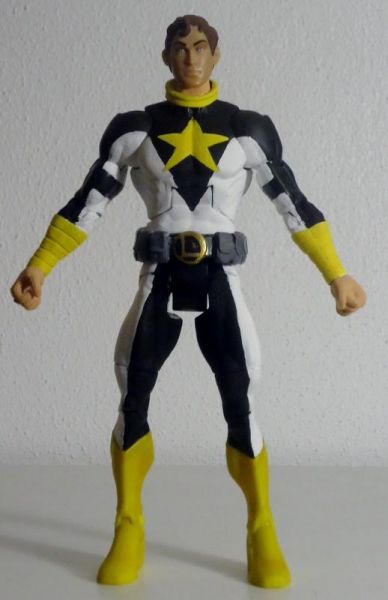 STAR BOY Thom Kallor Legion of Super-Heroes Earth-
DC Universe
by
optimusleo
I did this character once but the choice of head (ML Quicksilver) never convinced me. After looking in my fodder bin I found the right one: Superboy P...
4 comments