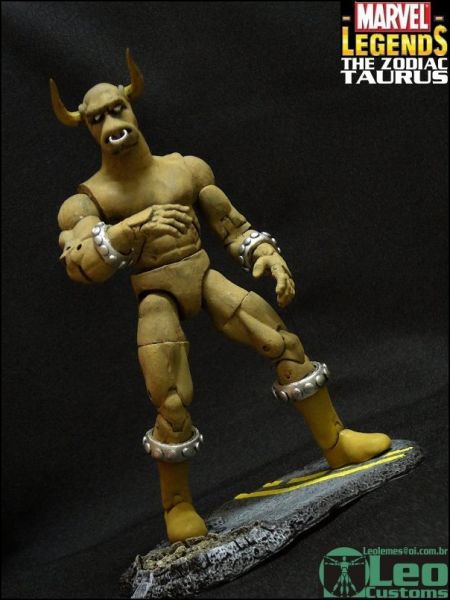 Taurus (the Zodiac)
Marvel Legends
by
Leo Customs
Member of the super group of Marvel villains THE ZODIAC Were a few months working in total secrecy, without revealing anything, just to be able to sho...
2 comments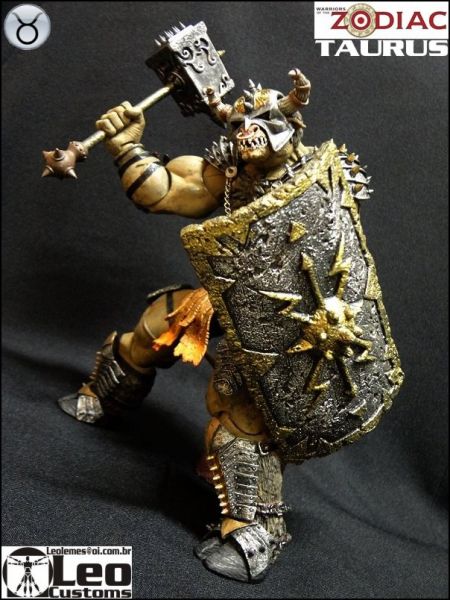 TAURUS from the Warriors of the Zodiac
Original
by
Leo Customs
The bases were a Sangief SF Sota with head and foot of McFarlane Taurus. Most guns are Taurus itself, minus the shield, which is the Planet Hulk. pain...
5 comments