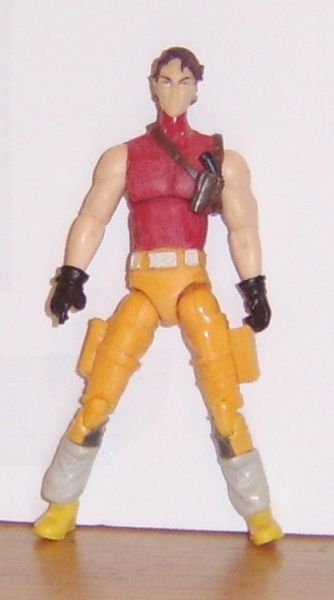 Tracker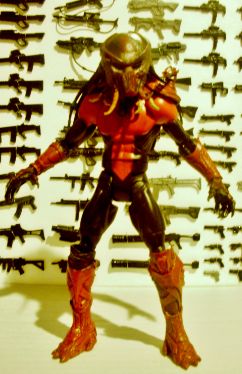 Red Lantern Corps - Tracker Predator
Green Lantern
by
JonnyVu
[b]Red Lantern Corps - Tracker Predator[/b] I really need to get some better lighting...but This is my 2nd Predator out of 3 I used the Tracker Predat...
4 comments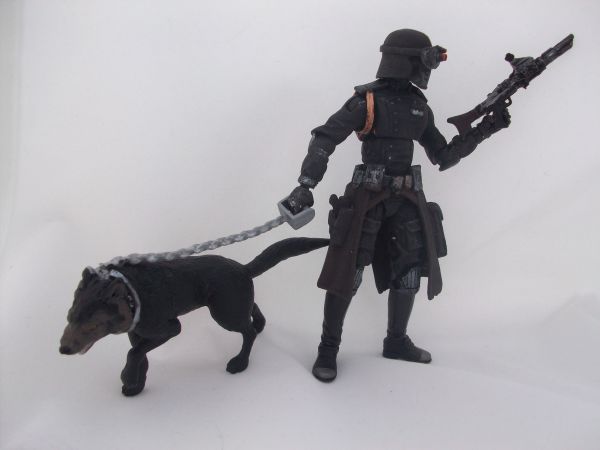 Death Squad TRACKER Trooper
Original
by
rascal
Number four, this time I have a tracker. He has the leashed wolf which is for seeking out surviving resistance members. Recipe for this figure is obv...
1 comments
Tracker Orc of the Evil-eye
Lord of the Rings
by
YokaiJohn
I sculpted his head,weapons,sheaths,& sheild from sculpey. I painted all sculpted parts with acrylic paints. He wears a ctvt cochis shirt,ctvt dev...
0 comments