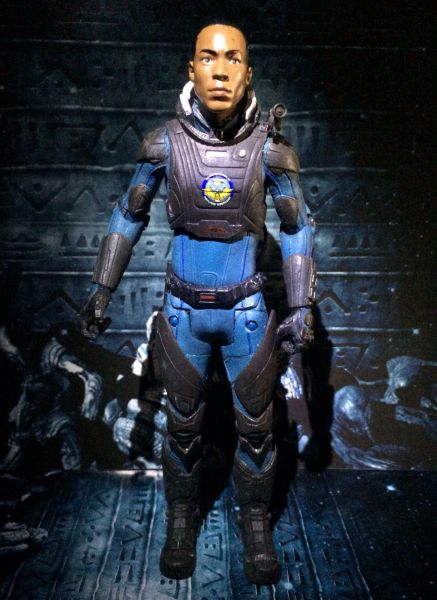 Travis Mayweather / Prometheus
Aliens
by
Herbert
Hi everyone. I used a David 8 and an old star trek figures to create this new Prometheus crew member. Ensing Travis Mayweather. I just drilled a hole ...
4 comments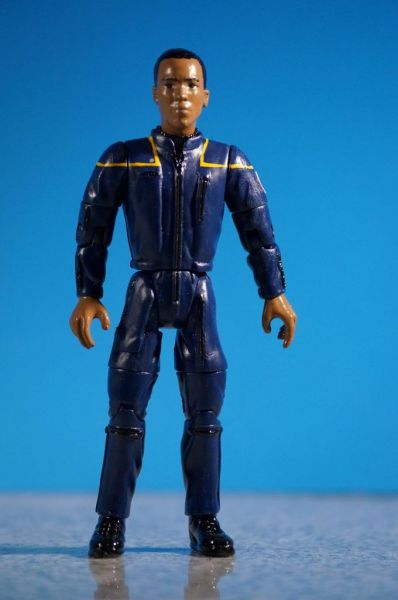 Ensign Travis Mayweather
Star Trek
by
Daysleeper
As a huge Star Trek fan and collector of the 90's Playmates figures, I was rather sad that Playmates never produced figures of Star Trek - Enterprise,...
6 comments