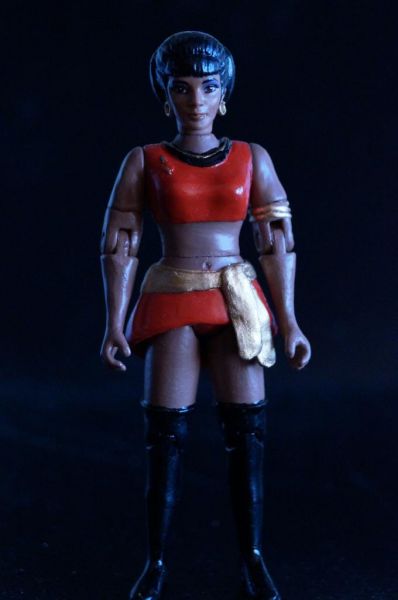 Lieutenant Uhura from "Mirror, Mirror"
Star Trek
by
Daysleeper
As I've already mentioned in the description of my Mirror-Kirk figure, "Mirror, Mirror" is one of my favorite episodes of Star Trek. When I ...
4 comments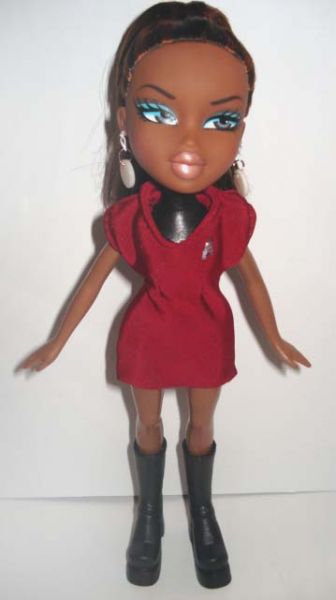 Movie Uhura Bratz
Star Trek
by
Rogue
First off i painted her boots and a black top. Her dress was hand sewn from scratch and the symbol painted on. Then I made her earrings from real jewe...
16 comments