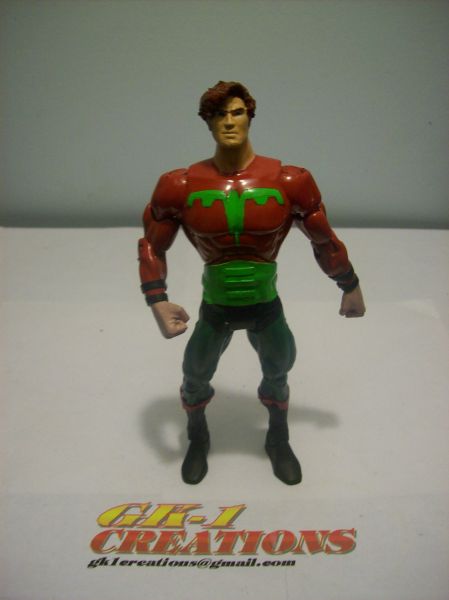 Ultra Boy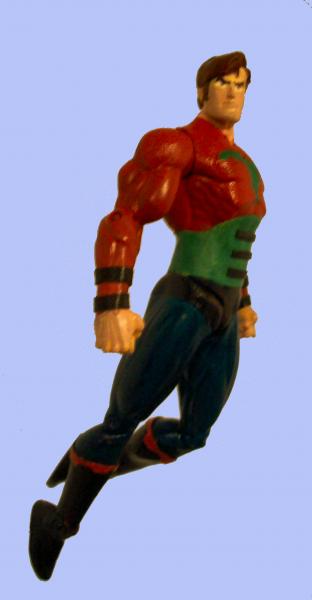 Ultra Boy Legion of Superheroes
DC Direct
by
78t-topps
One of the Legion's big three, Ultra Boy is a modified Hush Superman with a Knight's end Nightwing head repainted I think it looks pretty cool!...
4 comments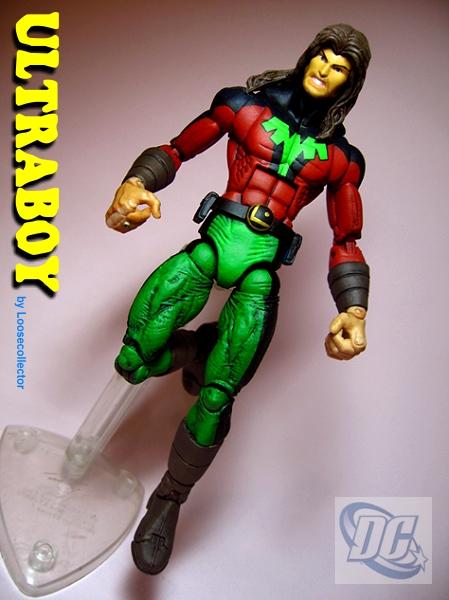 Ultra Boy
Marvel Legends
by
loosecollector
This Ultraboy figure was made for a friend in the US who owns the Brainiac figure we made last year. He has the following parts: Ken head, HHH hair, C...
3 comments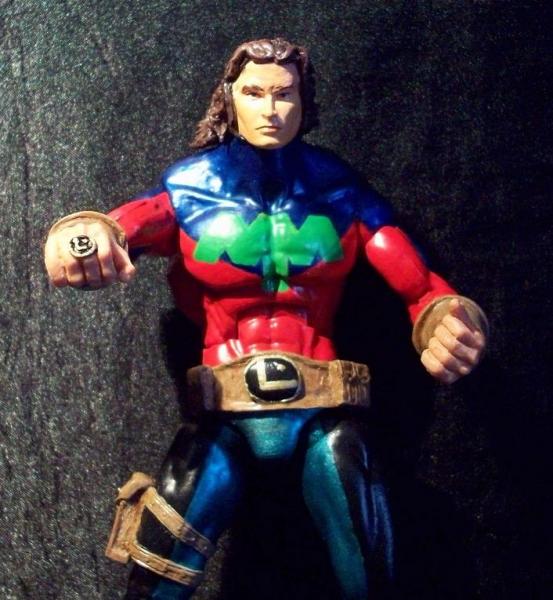 Ultra Boy
D.C. Universe
by
Bamf67
D/O/B 10-13-08 LONG LIVE THE LEGION !! I present Ultraboy, the "Han Solo" of the Legion. I used a Conan base with a Long shot head. I was...
0 comments