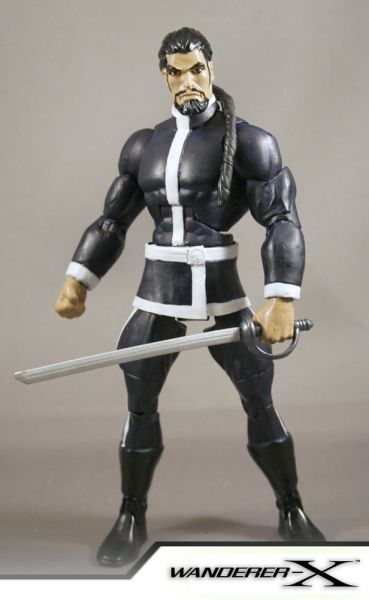 Vandal Savage
DC Universe
by
Wanderer-X
Hi guys, Been trying to get to characters that DC Universe did get the chance to finish. For the life of me I don't know how the skipped out on this...
3 comments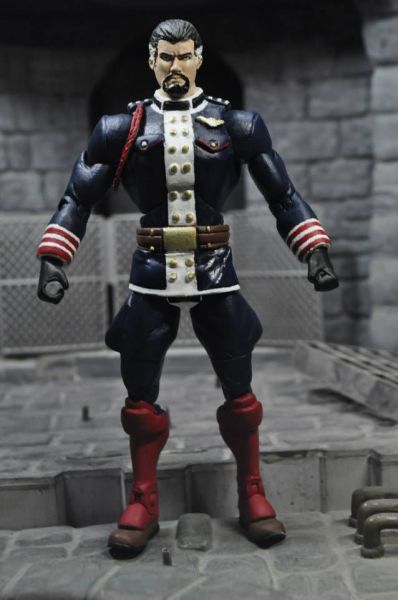 Vandal Savage
D.C. Universe
by
rexticon
Hello everybody,heres my take on vandal savage with one of his version throughout diff generations,made from the catman base and firestorm head,made ...
5 comments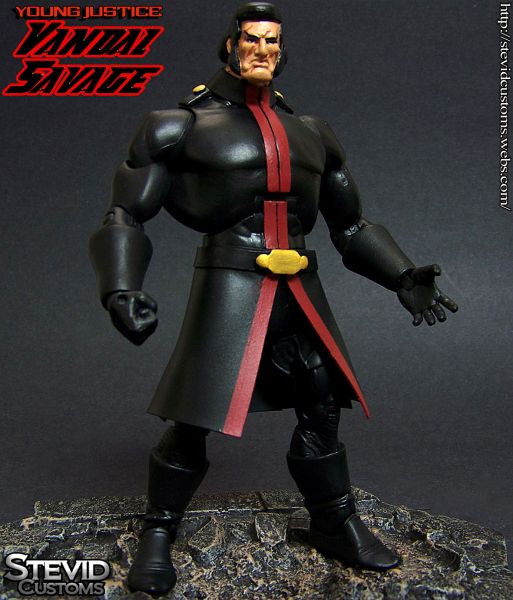 Vandal Savage Young Justice
D.C. Universe
by
Stevid
I wanted to make a Young Justice character that has not been done, so here he is Vandal Savage in his YJ costume. I used the 3 inch figure as referenc...
10 comments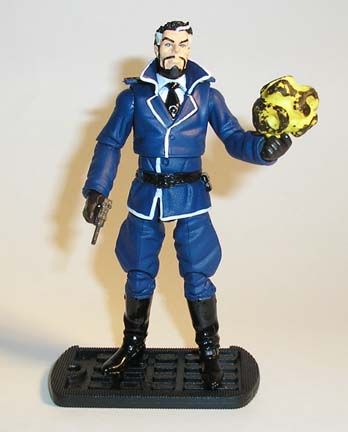 Vandal Savage
DC Infinite Heroes
by
Warsman
Another easy headswap and repaint. The head was taken from the DC Direct PVC Vandal Savage that came out years ago. His meteor fragment is from the Yo...
2 comments