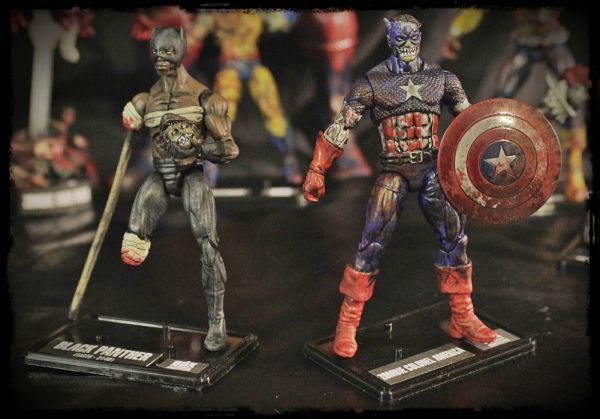 Marvel Zombies Colonel America and Black Panther (
Marvel Universe
by
GDX
These are a part of a bigger Marvel Zombies set I've recently completed. The Colonel is a repainted movie Captain America figure (one that came with ...
7 comments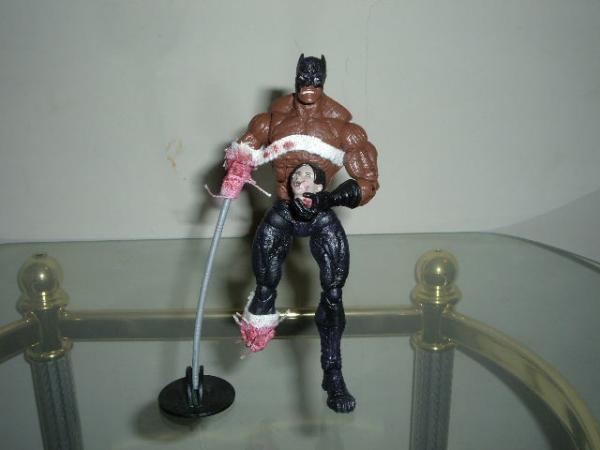 Zombie Survivor Black Panther with Wasp head
Marvel Legends
by
chaosemperor
The figure was made from a ML Black Panther and other figure odds & ends. On this custom I added a new left gloved hand, ripped mask Panther head,...
0 comments