New DCUC & DCU Infinite Heroes Figures Displayed at Toy

New DCUC & DCU Infinite Heroes Figures Displayed at Toy
Posted in
Action Figure Chatter
Mattel is cranking along on their DC license!
DCUC Wonder Woman Prototype - she'll be in Wave 4 of DCUC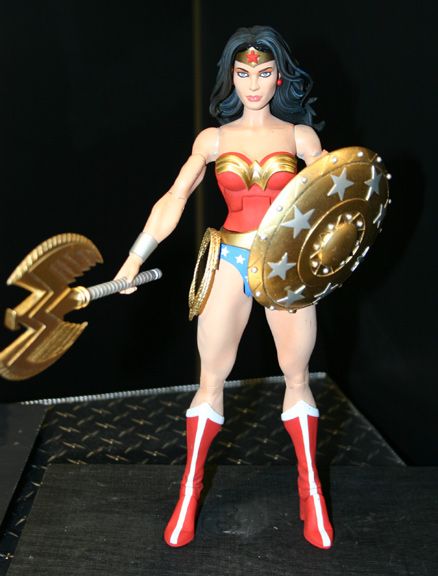 along with this guy
Cyborg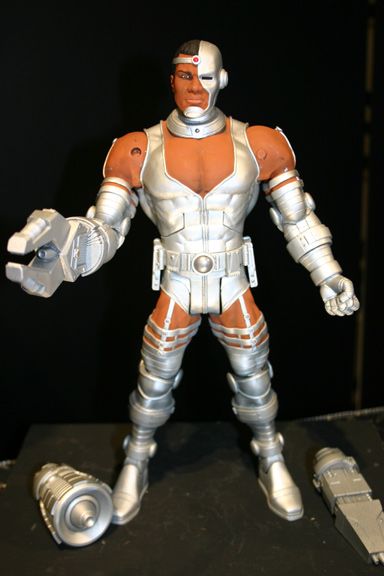 and Mattel is releasing a new line of 3.75" figures called DCU Infinite Heroes to replace JLU. JLU I hear is to be a Target Exclusive Line from now on. one thing I gotta say - they have some super nice sculpts for 3.75".
Hawkman & Thanagarian Cops / Thugs >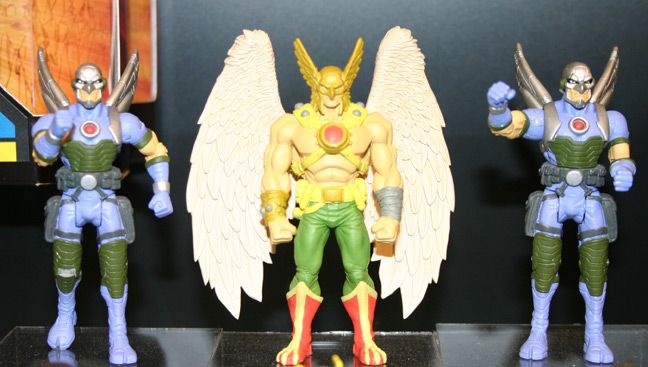 hope they base the 6" DCUC Hawkman on that design - he looks super tough - and they better make him soon!
Hush >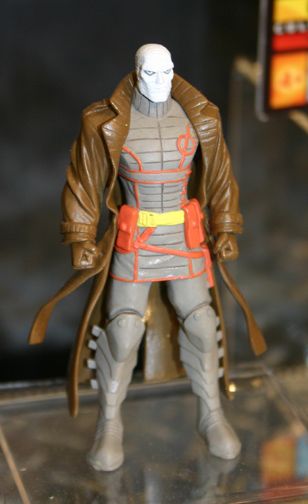 thought he was kinda cool looking.
more here >

User Comments
Thor on eBay