One for the Brits - Slaine WIP

One for the Brits - Slaine WIP
Posted in
Custom Workstation
Slaine from the British Comic Mag 2000 AD - if you're not familiar with him check out The Horned God story - Simon Bisley did the art .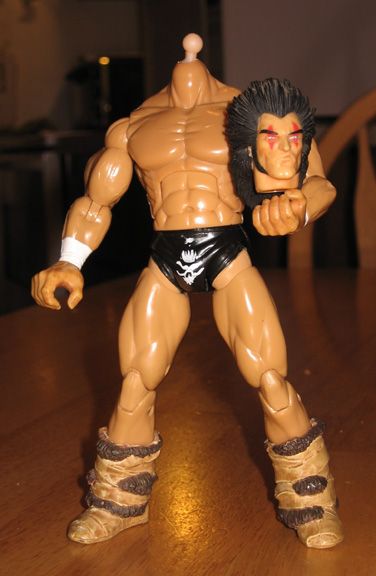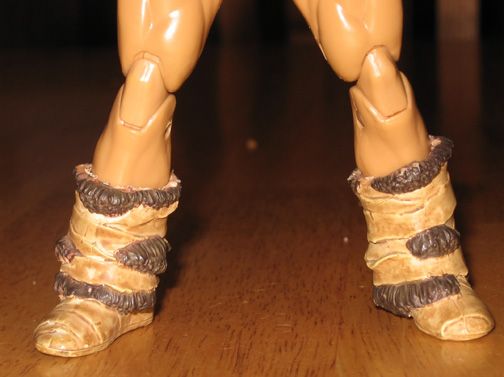 pirating parts from a Slaine figure and splicing them onto a WWE DA Triple H.
I wish the MLs were the same size as these WWE Deluxe Aggression figures! they's fun to work with!

Posted by
Buzzy Fret
on Friday, September 21, 2007
User Comments
Thundercats on eBay