Big'ol W.I.P.!

Big'ol W.I.P.!
Posted in
Custom Workstation
I haven't gotten a chance to post any work in a fort night, so here are some wip shots of some stuff I plan on finishing or posting soon, I wanted to get some opinions, the punisher is pretty much done... but any second opinions would be nice. I made a 6.5" tall duke to go with my Neca scale Snake Eyes, who is getting some alterations too, including an alternate head and new boots, and sculpted visor.
First- Duke - Made from Hartigan head, Hush body, random wrestler arms, guile legs.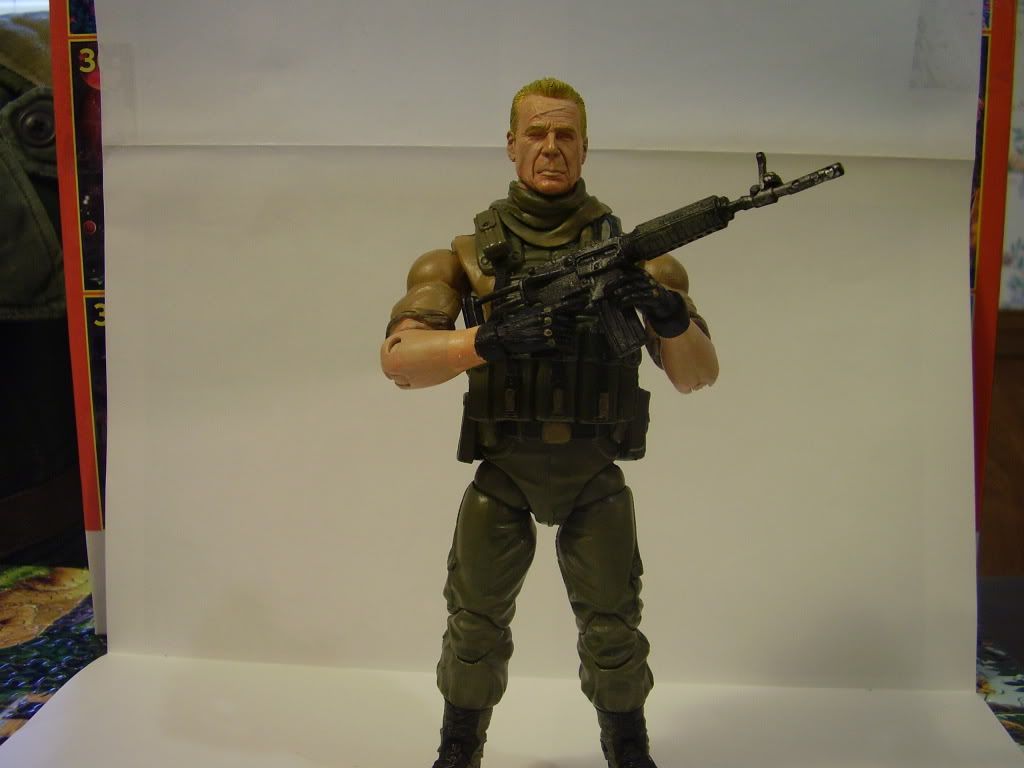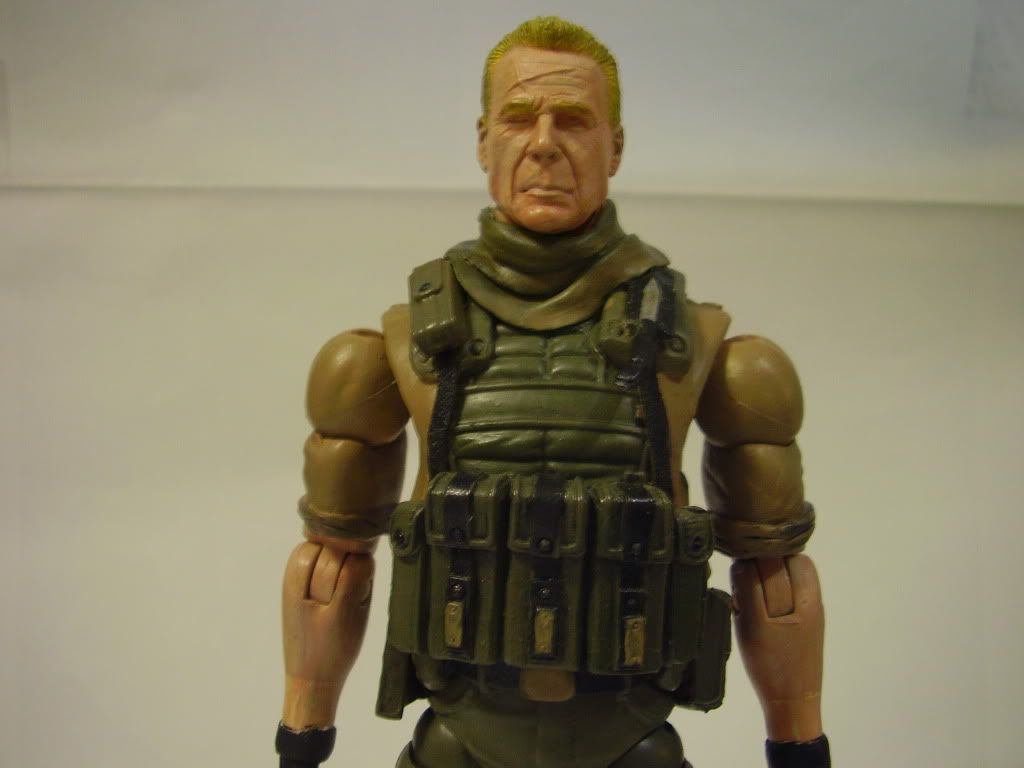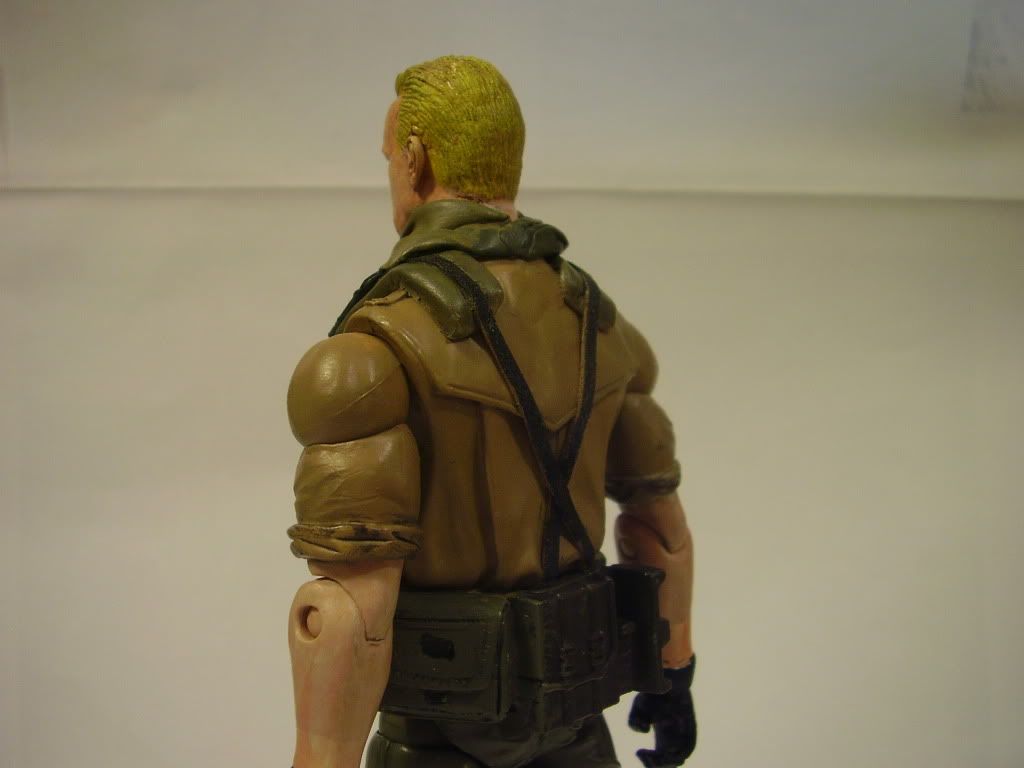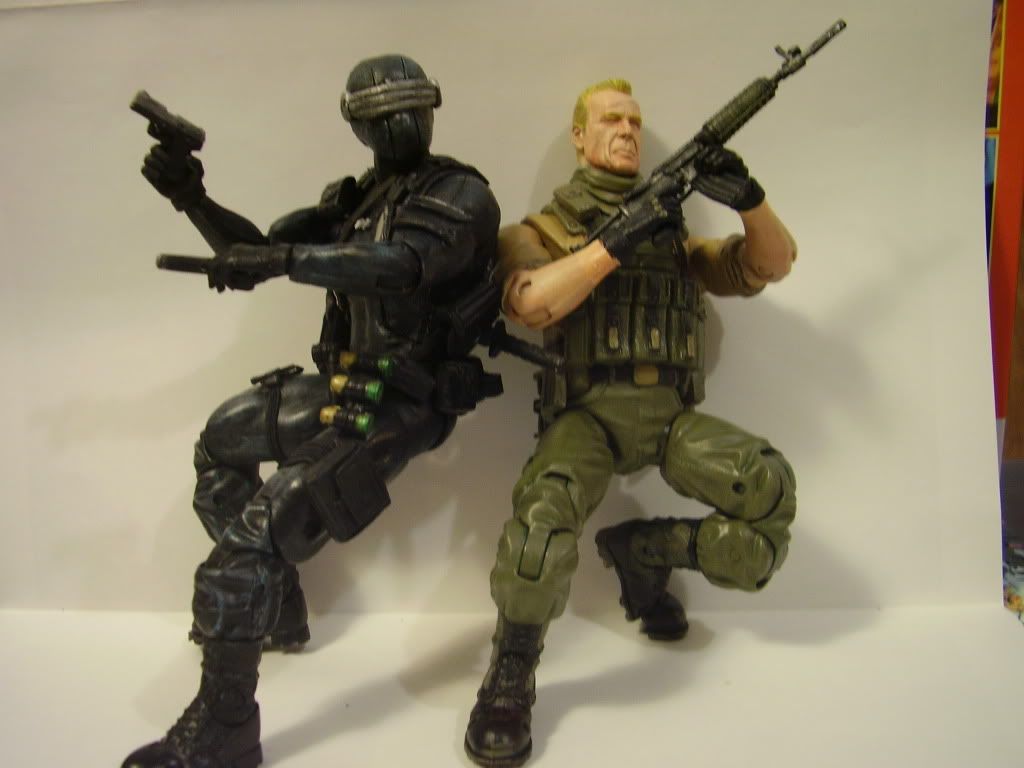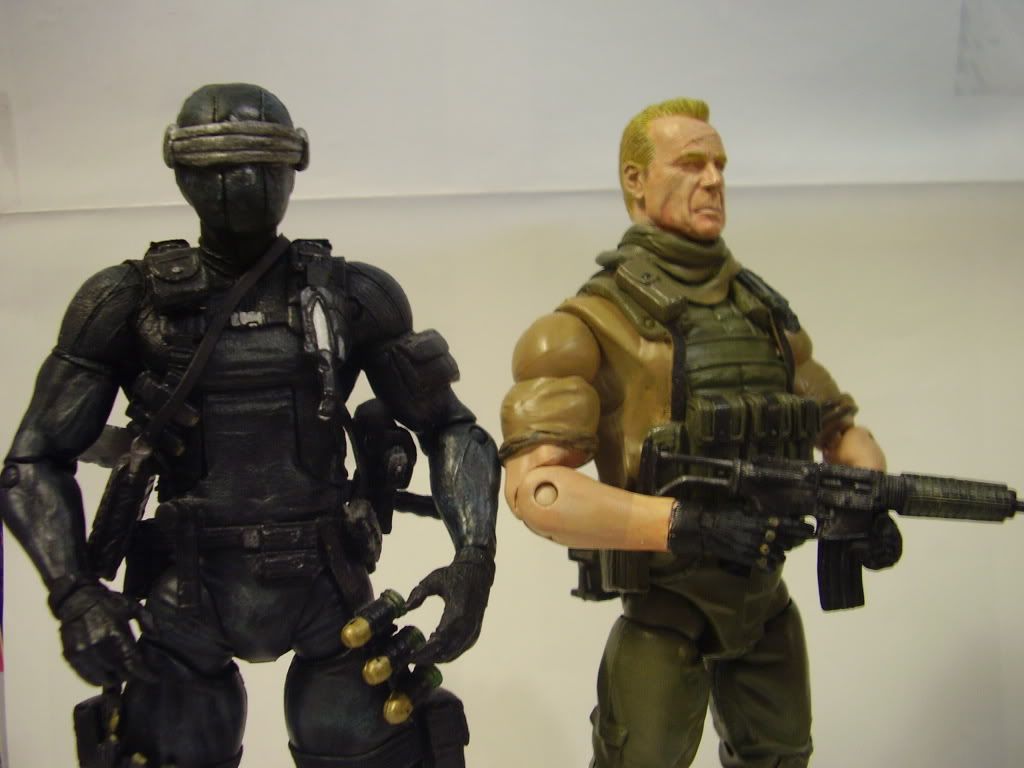 Second- Snake Eyes - I repainted Chris's head to be blond and did my best to make him look scarred up. The new visored head is made from the old head, no more removable goggles... which I kinda miss, but now the more memorable visor.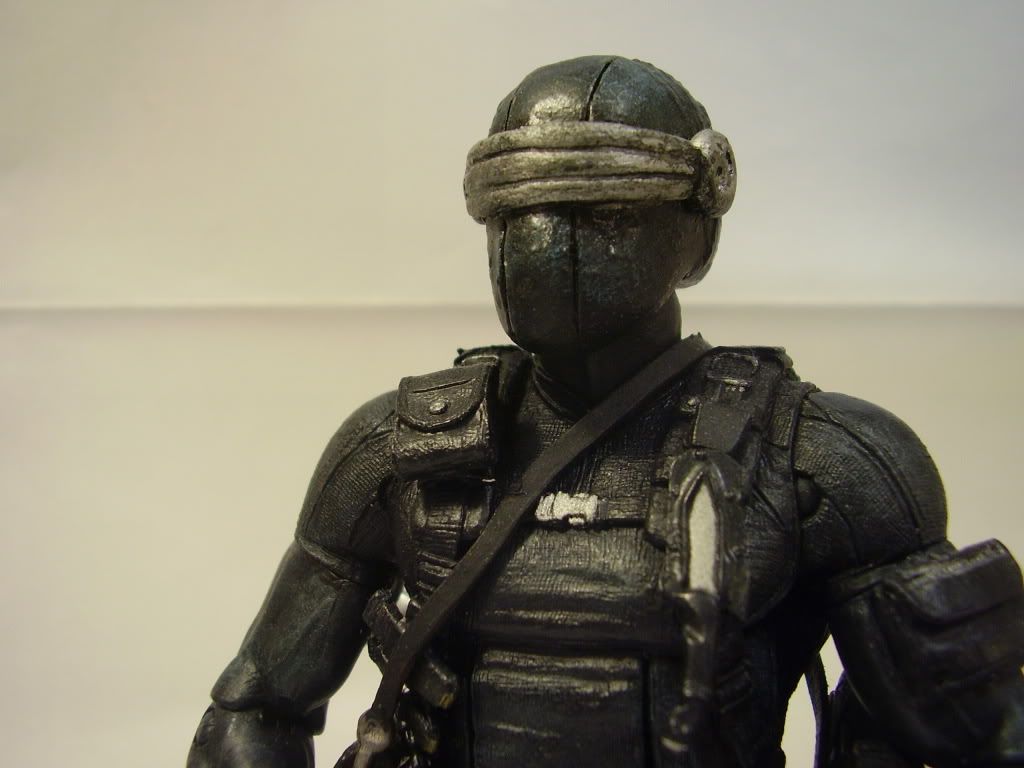 Third- Frank Castle - Guile Body, Krauser Head, Wrestler legs. I wanted him to just look as hard core as possible. The hands are from Hush, so he can't drop his guns ever, like the Punisher is supposed to.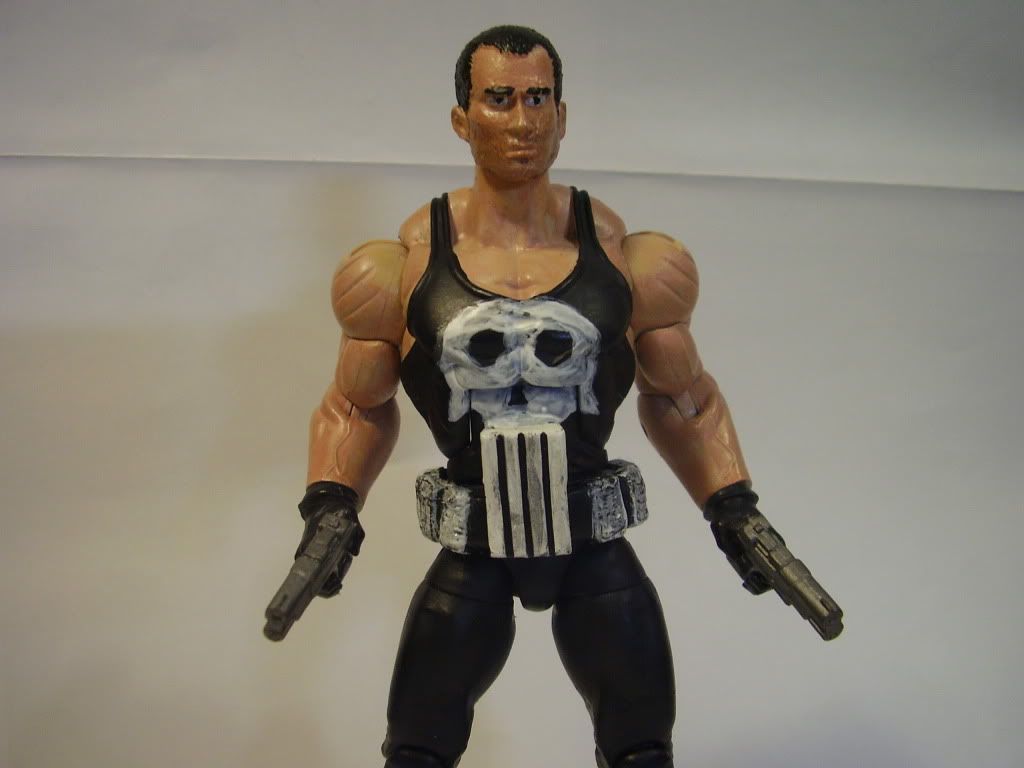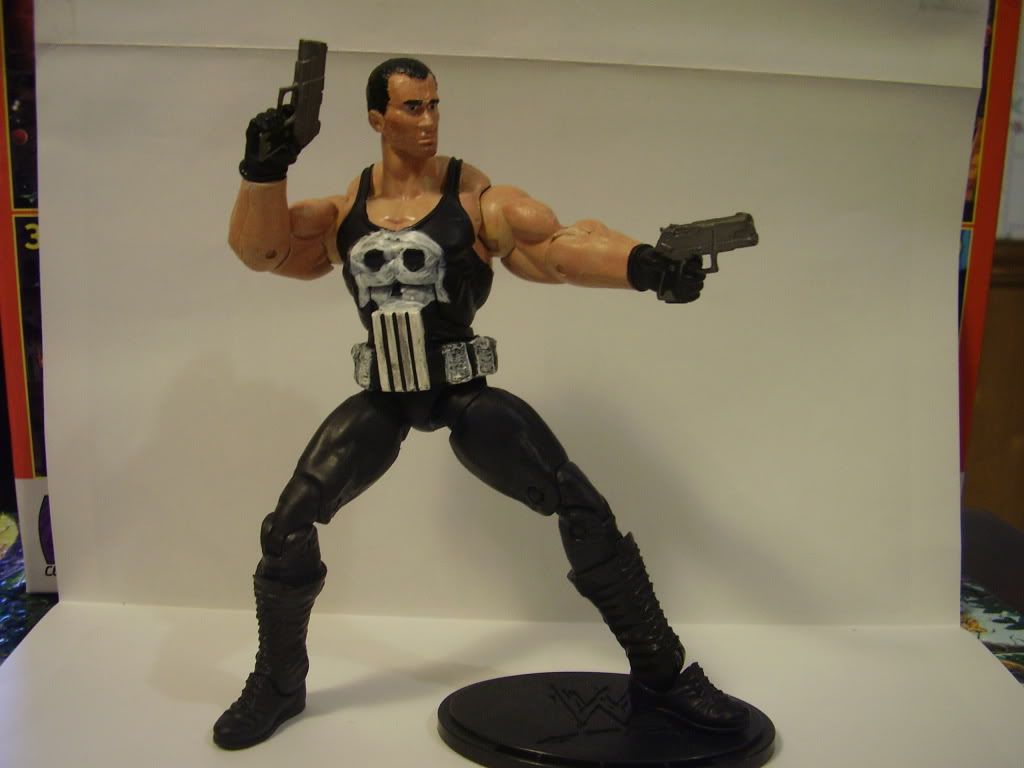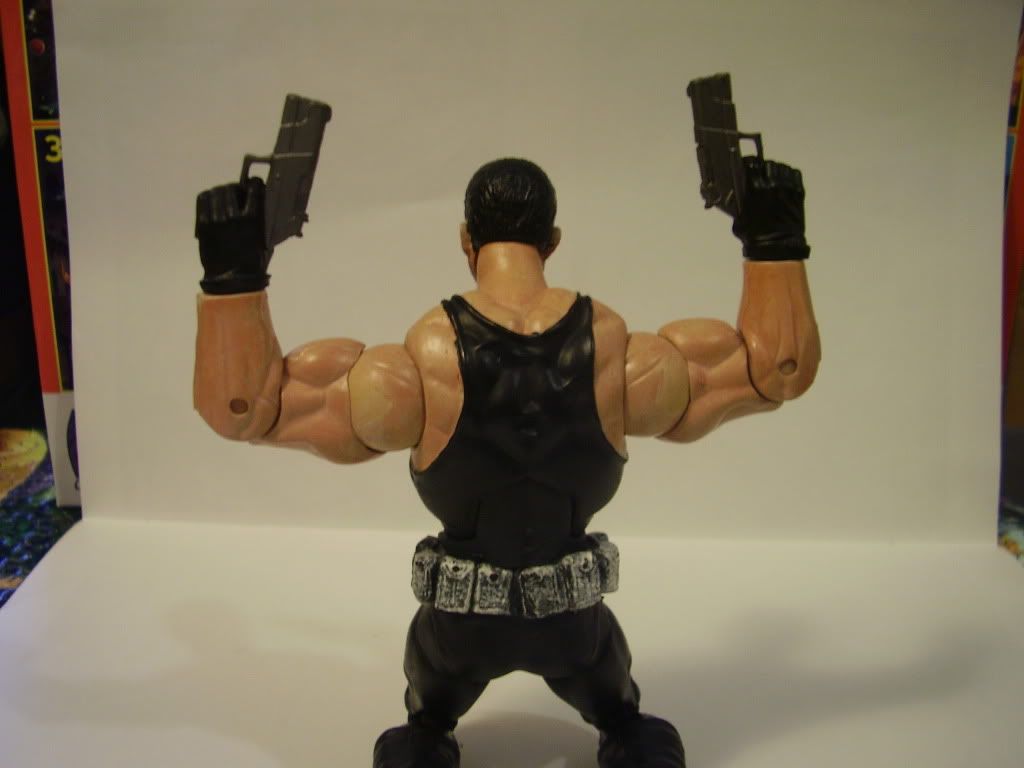 User Comments
Scifi on eBay