HML 2 Packs - Elektra!

HML 2 Packs - Elektra!
Posted in
Action Figure Chatter
I did a trade with a very cool Fwoosher for the new HML Elektra and she arrived today. Thought I'd share a few pics.
The little red ninja witch comes with 2 heads, 2 sets of hands and 2 sai (is that right?) weapon things
Standard Elektra Head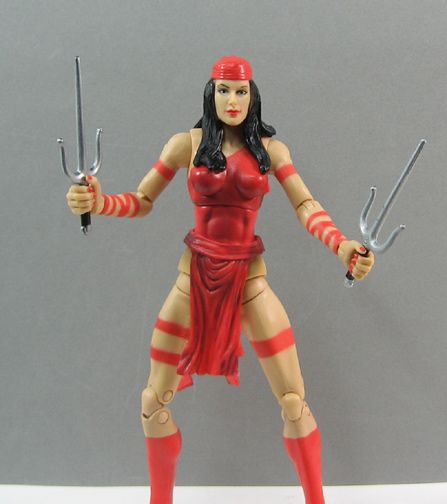 Sans Do-Rag Head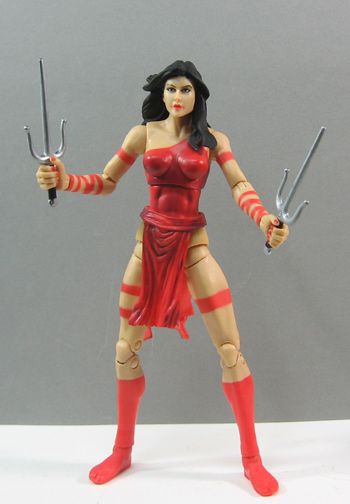 I like the new design of her hips - much sleeker than the old hip balls. Hope this is indicative that Hasbro is trying to make their ML line better. Just wish they could sculpt female legs to be a bit sexier. Elektra's legs are a little on the skinny side.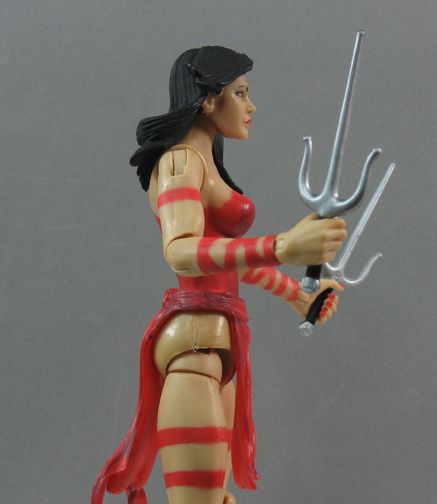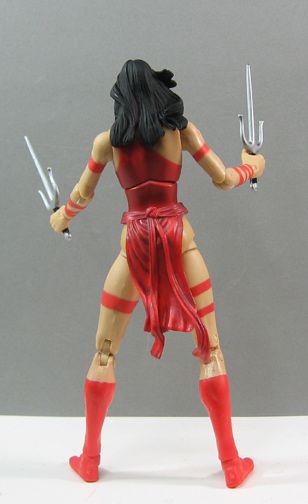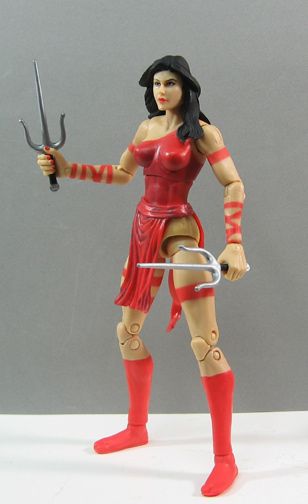 And a size comparison shot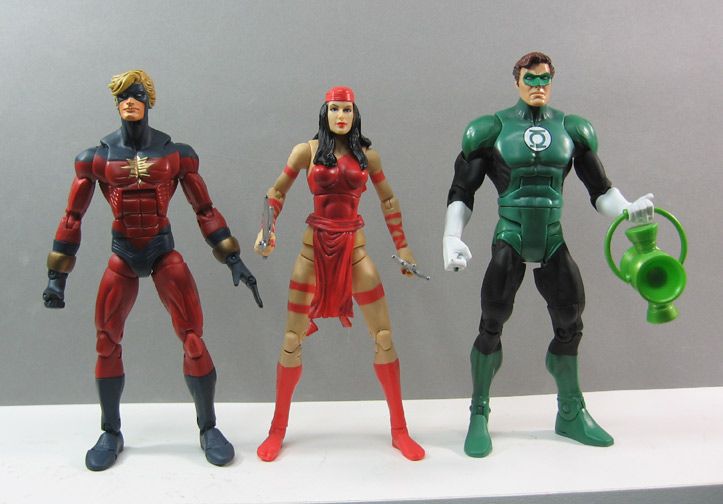 One of the best female ML figures since Psylocke IMHO.

User Comments
Harry Potter on eBay