Wayne's Closet REVAMPED (4/3/09) NEW WANTS and HAVES!!!!!
Posted in
Trading Post
WELCOME TO WAYNE'S CLOSET Revamped!!! Here's my trade thread for what I have availible and what I am looking for. If you would like to trade but do not have a figure on my wants list, feel free to offer anyway. I am only looking to trade, sell, or buy within the U.S. only.
Good Traders
-Hush
-Sephiroth
-Yamivash
-Demonsight
-DTM
-Blaynescott
WANTS:
-Legend of Zelda Majora's Mask ZORA LINK Figure
-Sigma 6 Figures and Accessories (Preferably Ninja B.A.T., Weapons, Harnesses, Belts, etc.)
-Iron Man Concept Series Armors (Stealth, Subterranian, Heavy Artillery)
-Transformers (Animated, Movie, or Universe... No Legends)
-Main Wants are Jazz(G1 Paint Scheme)
-Final Fantasy VII Reno Figure
-Final Fantasy X (Tidus, Yuna, Auron)
More Coming Soon...
HAVES: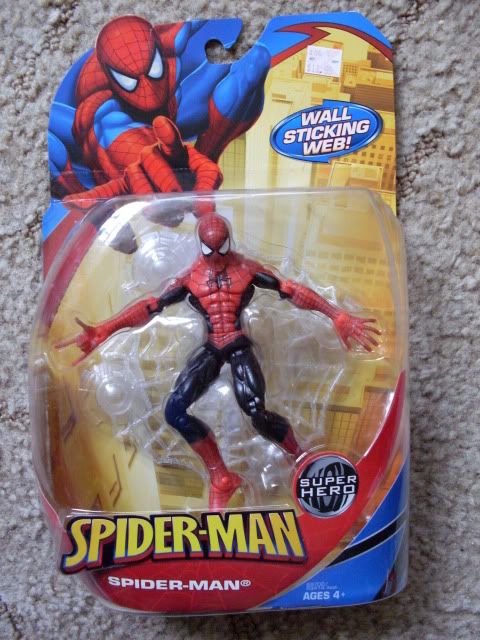 Transformers: Generic Cruiser Motorcycle, Generic Sportbike, Generic Jet, Beast Wars Transmetals Rattrap (GONE!!!)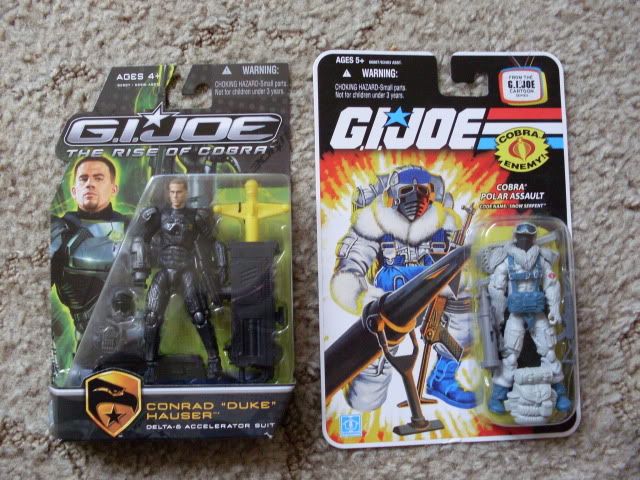 BAF Pieces: Annihilus Torso (Ultimate Iron Man), Destro Left Arm (Batman Beyond)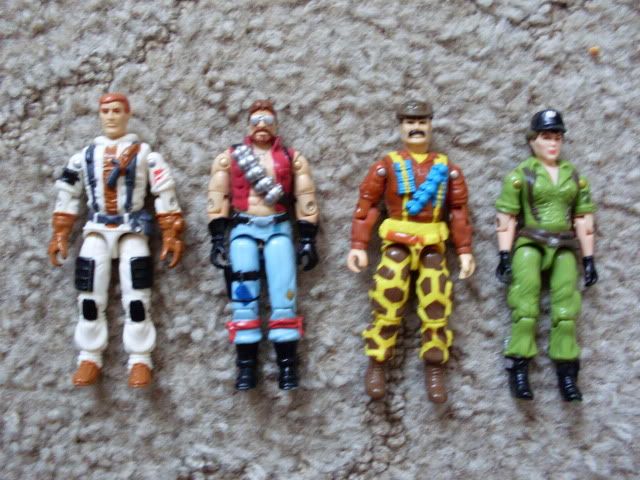 Accessories: Spiderman Wall Sticking Webs, Venom Scorpion Tail, Iron Man Unleashed Repulsor Blasts, Iron Man MK. II Repulsor Canons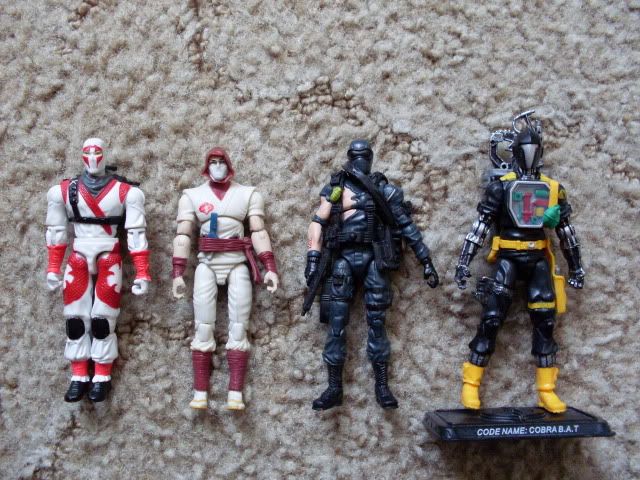 Display Bases: Iron Man Modern Armor Base, Matrix Real World Neo Base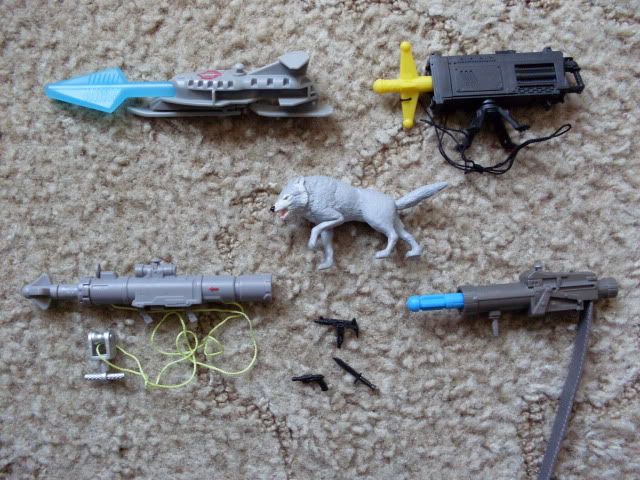 Star Wars: Storm Trooper, Boba Fett, Unknown, Super Battle Droid (Republic COmmando COmic Pack), Mace Windu, Scout Trooper, Clone Jet Trooper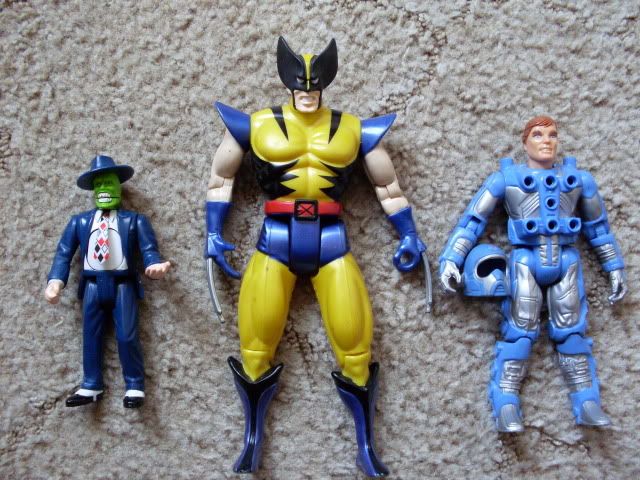 Accessories: Build A Droid Pieces, Utapau Clone Trooper Base, Darth Sidious Hologram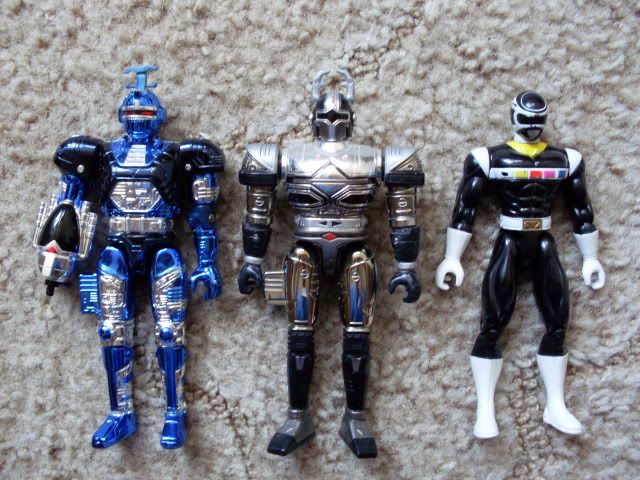 Dragonball Z: Kid Gohan, Nappa, Goku, King Kai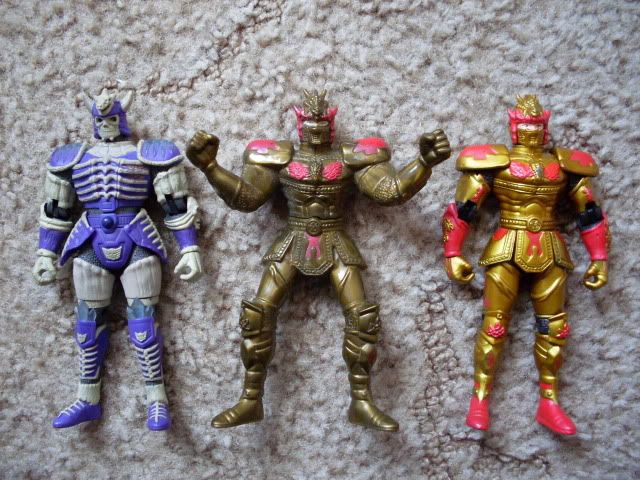 Iron Man: Repulsor Power Iron Man, Titanium Man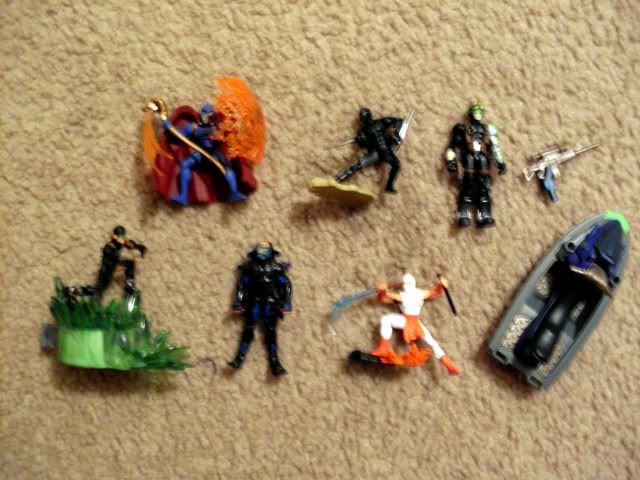 Sigma 6 2.5": Cobra Commander, Snake Eyes, Lt. Stone, Sniper Rifle, Tunnel Rat, Duke, Storm Shadow, Jet Ski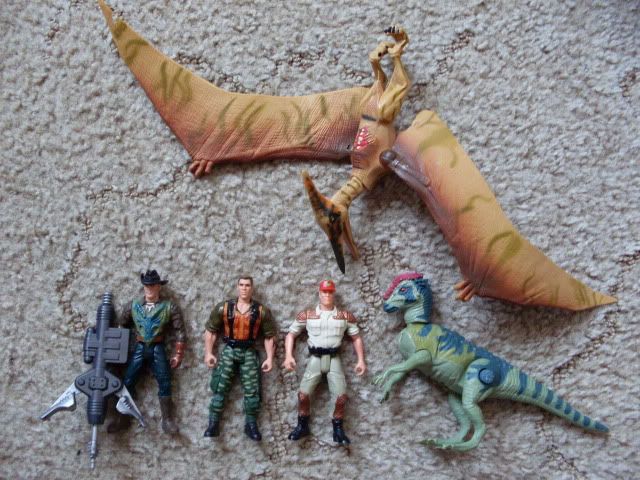 Marvel Legends Silver Surfer Limited Edition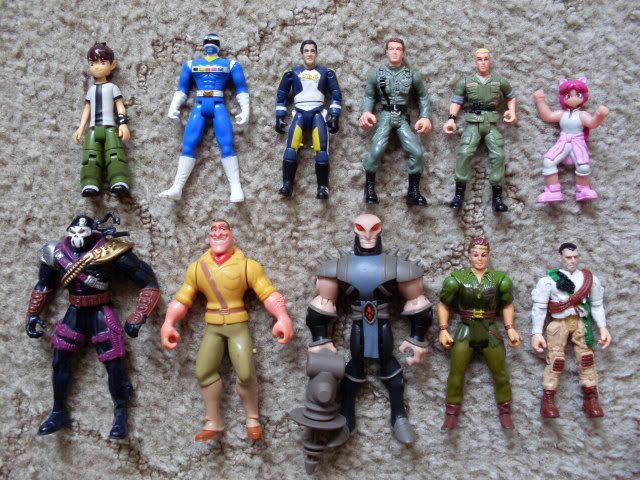 Accessories: Timber the Wolf(GONE!!!), Various Sigma 6 Weapons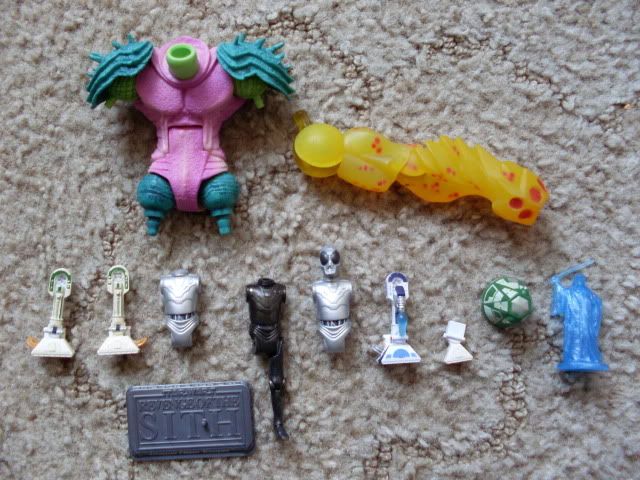 Random Figures: Austin Powers(GONE!!!), NEO'S GONE, The MASK Exploding Stomach, Centurion Ace McCloud, Kanjar Ro (Batman Brave and Bold), Generic 3.5" Figure, Ben 10 Kid Ben Tennyson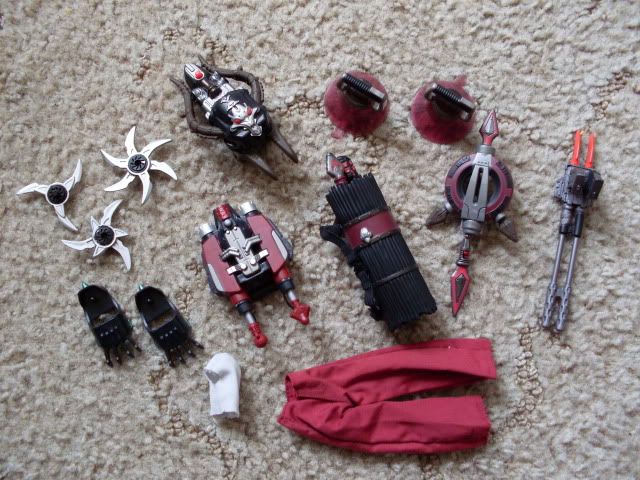 DC Universe: Firestorm(GONE!!!), Wave 7 Aquaman
Not Pictured
-Black Suited Spiderman
-Spectacular Spiderman Doc Ock
-McFarlane Matrix Morpheus(GONE!!!)
-McFarlane Matrix Trinity(GONE!!!)
More Coming Soon...
Thank You for Stopping By!!! I will do my best to keep the thread updated so please keep checking back as I will be adding more as I locate other figures and items!!! If you have any questions about any figure or item please ask, I am more than willing to answer anything you would like to know!!! Have a Great Day!!!