Super Clones Custom Contest
'It's a bird...it's a plane....it's Superm.....oh wait, it's that other guy.' While Superman is far and away the most iconic character of all time, he is also the most copied. Some are new takes on the character, some are blatant rip offs, while others just use the original as a sort of template. Anyway you look at it there are a lot of Superman styled characters out there, it's practically a requirement that each universe has their own version. The objective of this contest is to create a custom of one of the many Superman clones. Hyperion, Prime, Samaritan, Gladiator, Supreme, Mr. Majestic, Apollo, Sentry, Icon, Ultiman, The High, Superior, Wonderman, Blue Marvel, Marvelman....the choice is yours. Even characters like Superboy, Martian Manhunter, Wonderwoman, Captain Marvel, Eradicator and Bizarro are viable entries.
All entries must meet the following criteria
1-They must posses the ability to fly.
2-They must posses super strength.
3-They must posses some form of invulnerability.
-Characters like Galactus, Spectre, the Presence and the Celestials are not allowed. While technically they meet the criteria, they are too far removed from the Superman template.
-Superman and his Esleworlds counterparts are not acceptable entries for this contest.
-Original characters are acceptable, however you must provide a back story for your creation.
-No dioramas will be allowed for this contest.
-As always there are no size restrictions for this contest. You may use any sort of materials, parts, tools or techniques that you wish. Whatever gets the job done..
Please remember to follow the
Contest Rules
and to
Vote Fairly
.
What is the contest schedule?
| | |
| --- | --- |
| Begins: | Contest Closed |
| Ends: | November 30th, 2013 - Last day for submissions. No exceptions! Cut off is at midnight Central Standard Time. |
| Voting: | December 1st - 7th. |
| Managed By: | Green Skin |
Example Pictures for Ideas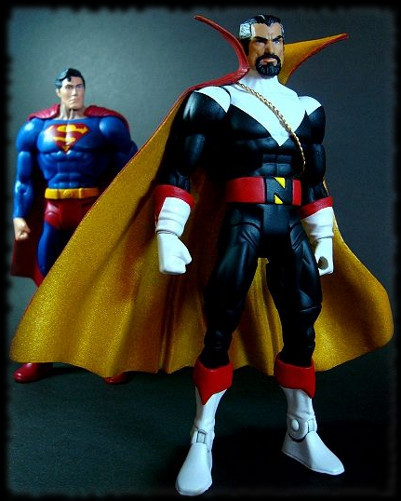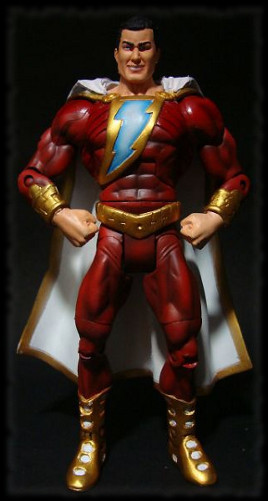 View Contest Entries

User Comments