Cheapskate Challenge Custom Contest

As customizers today we have got it pretty easy. We enjoy access to an enormous selection of super detailed, high articulation action figures just waiting to be turned into one of our creations. This is our greatest resource...but is it a crutch as well? Can we still make cool stuff with out using a ML or DCUC as a base? The goal of this contest is to create a custom using only cheap parts. They may come from the dollar store, kids meal toys, grocery stores, garage sales, anywhere cheap lower quality toys are to be found.
No parts from any super detailed or high articulation toys may be used for your customs. Neca, Macfarlane, Hasbro, Bandai, and their like are all banned for this contest.
-Vintage toys may also be used for this contest, but only if they are on par with dollar store toys in terms of articulation and sculpt. Use your best judgment.
-Dioramas are not allowed for this contest.
-As always there are no size restrictions for this contest. You may use any sort of materials, parts, tools or techniques that you wish. Whatever gets the job done..
Please remember to follow the
Contest Rules
and to
Vote Fairly
.
What is the contest schedule?
| | |
| --- | --- |
| Begins: | Contest Closed |
| Ends: | May 31st, 2014 - Last day for submissions. No exceptions! Cut off is at midnight Central Standard Time. |
| Voting: | June 1st - 7th. |
| Managed By: | Green Skin |
Example Pictures for Ideas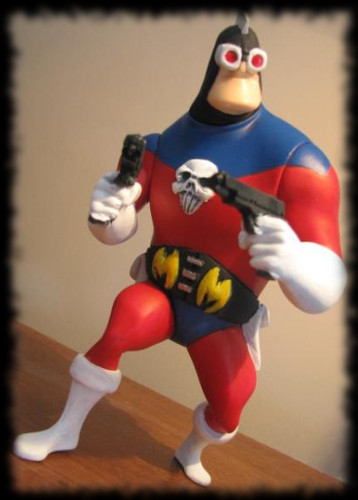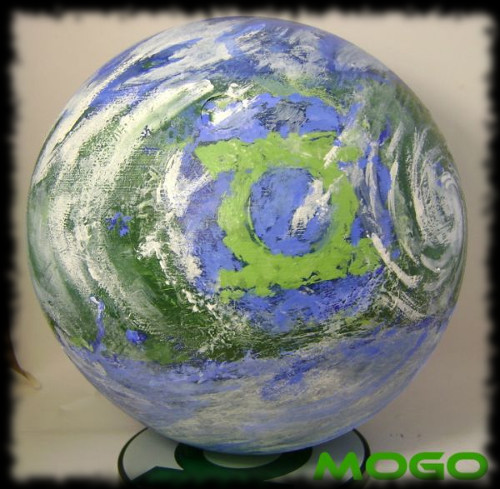 View Contest Entries

User Comments