Waffle House Custom Contest

Some people just can't make up their mind. They're a bad guy, they're a good guy, they're a bad guy, then they're a good guy again. The objective of this contest is to create a custom of one of these indecisive individuals. Characters may be taken from comics, video games, movies, TV, books, etc. To qualify for this contest a character must have switched sides from a bad guy to a good guy, or vice versa.
Some examples: Juggernaut, Magneto, Rogue, Plutonian, Anakin Skywalker, Quicksilver, Two-Face, etc.
-Characters that are 'undercover' or have not genuinely switched sides do not count.
-Some characters ride that thin line between hero and villain, such as Punisher and Deadpool. Characters like this are allowed for this contest.
-Dioramas are allowed for this contest.
-As always there are no size restrictions for this contest. You may use any sort of materials, parts, tools or techniques that you wish. Whatever gets the job done.
Please remember to follow the
Contest Rules
and to
Vote Fairly
.
What is the contest schedule?
| | |
| --- | --- |
| Begins: | Contest Closed |
| Ends: | August 15th, 2014 - Last day for submissions. No exceptions! Cut off is at midnight Central Standard Time. |
| Voting: | August 16th - 22nd. |
| Managed By: | Green Skin |
Example Pictures for Ideas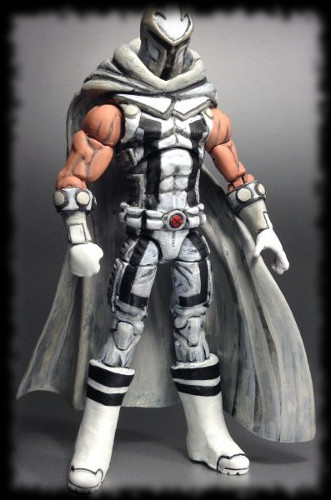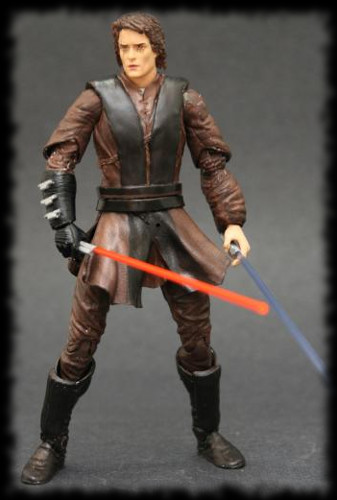 View Contest Entries

User Comments