Too Cool for Preschool Custom Contest

By the time we take up the dremel and x-acto blade to craft our own toys there is a large group of characters that gets forgotten. They were the characters that taught us how to count, taught us how to read, and us how to share. This contest is for them, the forgotten characters of our early childhood. The objective of this contest is to create a custom of a preschool character.
There are 3 ways you can go about this contest:
1-Make a straight up custom of a preschool character.
2-Reimagine an existing character into a preschool version.
3-Take an existing preschool character and give him a gritty grown up make over.
-Original characters are allowed.
-Dioramas are allowed for this contest.
-As always there are no size restrictions for this contest. You may use any sort of materials, parts, tools or techniques that you wish. Whatever gets the job done.
Please remember to follow the
Contest Rules
and to
Vote Fairly
.
What is the contest schedule?
| | |
| --- | --- |
| Begins: | Contest Closed |
| Ends: | August 31st, 2014 - Last day for submissions. No exceptions! Cut off is at midnight Central Standard Time. |
| Voting: | September 1st - 7th. |
| Managed By: | Green Skin |
Example Pictures for Ideas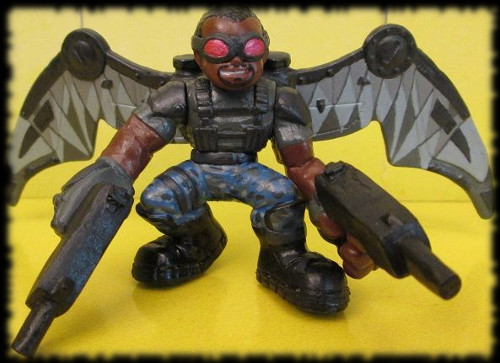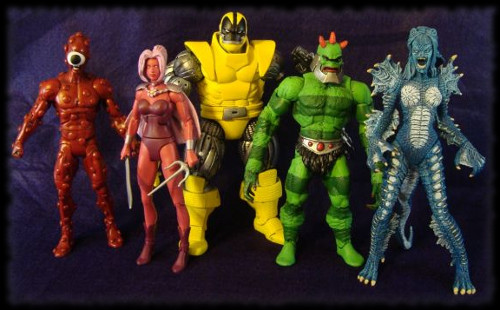 View Contest Entries

User Comments