Gears and Gadgets Custom Contest

Robots: Cold, calculating, waiting for you to turn your back so they can sell your grandma for a buck. No heart means more storage-space for all those stolen goods... alright, maybe not, but they're thinking it, I just know it. Like clockwork, it's time for another contest to get your chasis cracking! And for the sake of alliteration, that's a good thing! All robotics are acceptable, so whether you build steel sentinels of security or mechanized monsters of mayhem, we want to see them in all their paper-shredding glory!
Nightmare's Notes
- There are tons of things you could make! Transformers, transportation for your heroes, evil robot-drones for your villains, murderous toasters, killer cyborgs, and even NON-killer cyborgs!
-If you're going to submit Transformers then they'd better be more than just a re-paint. Give them alternate hands, more missiles, glowing eyes, something, anything to make them float above the sea of re-paints.
-Gadgets are also acceptable! Wrist-communicators, plasma-rifles, grappling-hook launcher, it's time to build that giant Death Ray! Don't abuse this though, if you make a gun then you have to make some kind of "blast-effect for it", the grappling-hook had better be able to fire, the Death Ray better be able to- alright, that's the one exception, just make it look cool!
Please remember to follow the
Contest Rules
and to
Vote Fairly
.
What is the contest schedule?
| | |
| --- | --- |
| Begins: | Contest Closed |
| Ends: | September 30th, 2007 - Last day for submissions. No exceptions! Cut off is at midnight Central Standard Time. |
| Voting: | October 1st - 7th. |
Example Pictures for Ideas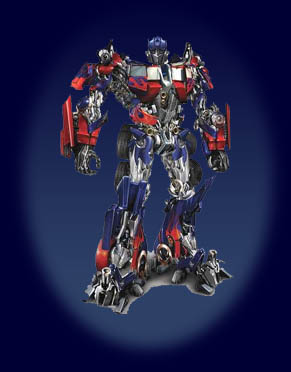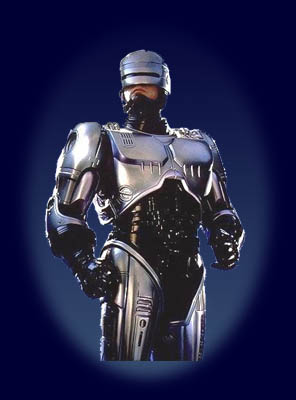 View Contest Entries

User Comments