Cosmic Creatures Custom Contest

The only thing more fantastical than the strange landscapes of other worlds is the vast alien species living in them. Whether you see them in nightmares or just outside your window, capture them in plastic so we can all be amazed! This moon-cycle around we're having the Cosmic Creatures contest where all the terrifying and mesmerizing creatures of the cosmos you can create are welcome.
Nightmare's Notes:
- Humans "possessed" by aliens are acceptable, but it has to be noticeable.
- Mutants aren't aliens, but aliens CAN be mutants. Also, tentacles are not required.
-Humans that hunt aliens are also acceptable.
- We know you're going to ask, so yes, you can make comic-characters if they look "alien enough", meaning no Superman or Silver Surfer (they look too human), an alien Green Lantern or Lobo would be good.
Be sure to ask any other questions in the Contest Thread! Especially if you need a second opinion on whether your custom is eligible.
Please remember to follow the
Contest Rules
and to
Vote Fairly
.
What is the contest schedule?
| | |
| --- | --- |
| Begins: | Contest Closed |
| Ends: | November 30th, 2007 - Last day for submissions. No exceptions! Cut off is at midnight Central Standard Time. |
| Voting: | December 1st - 7th. |
Example Pictures for Ideas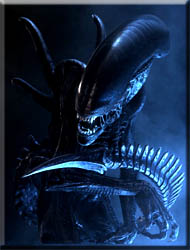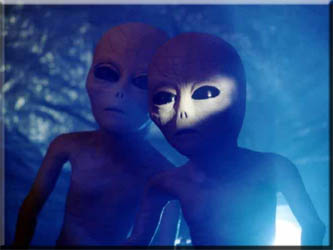 View Contest Entries

User Comments