Winter of Women Custom Contest

Proving everyday that muscle-bound louts can't solve all the world's problems (and in fact create most of them!), women step forth to fill the voids their male counter-parts are either too big or too stupid to fill. This month, we salute the fairer gender by having an all-female contest! Now is the opportunity to show everyone you can make something more beautiful than another Wolverine! Now is your chance to make that Goblin Queen in her skimpy black outfit without your girlfriend rolling her eyes at you every 5 seconds! Make them tall, fair, or fierce, maybe blonde with eyes that pierce. Make them dark, insane or sound, and when they scream, thunder shakes the ground! I'm all out of rhymes, so just remember to have a good time, and don't be too graphic!
Nightmare's Notes:
-All females are welcome, mutant, alien, human or otherwise, all are fair play.
-Make the most of this contest, use it to make a custom as a gift for your wife, a present for your daughter, eye-candy for yourself!
Please remember to follow the
Contest Rules
and to
Vote Fairly
.
What is the contest schedule?
| | |
| --- | --- |
| Begins: | Contest Closed |
| Ends: | January 31st, 2008 - Last day for submissions. No exceptions! Cut off is at midnight Central Standard Time. |
| Voting: | February 1st - 7th. |
Example Pictures for Ideas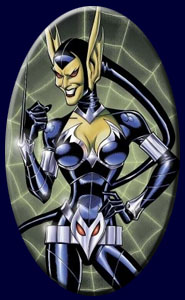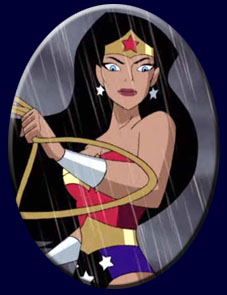 View Contest Entries

User Comments