Ostentatious Originals Custom Contest

How's that for a title! Tired of making the same custom over and over? Well, this is it, your chance to let those brain-muscles run wild and create the craziest thing you can imagine. Giant monkey? Alien with 7 eyeballs? Ancient warrior? Eskimo with a flamethrower? Throw a rag on a pop-sickle stick and call it a ghost? If you can make it look good, then it's in! Let everyone know exactly who or what your character is by writing a backstory for it.
Notes
-You read right, anything you wanna make, it's in. There's a catch of course, you can't make any character that already exists! But there are also exceptions!
-Your custom has to be an original, but you CAN take inspiration from other characters, they just can't be exact duplicates with a name-change.
-If you write stories, this is the perfect chance to make customs of your characters.
-You can make customs of real people.
Please remember to follow the
Contest Rules
and to
Vote Fairly
.
What is the contest schedule?
| | |
| --- | --- |
| Begins: | Contest Closed |
| Ends: | May 31st, 2008 - Last day for submissions. No exceptions! Cut off is at midnight Central Standard Time. |
| Voting: | June 1st - 7th. |
Example Pictures for Ideas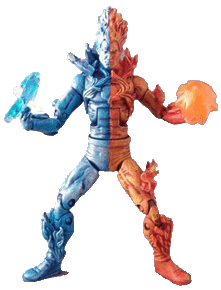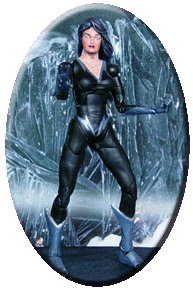 View Contest Entries

User Comments