Ostentatious Originals #2 Custom Contest

Well realmers the Ostentatious Originals is back for another go. Ostentatious Originals #2 will force you to put you creativity and imagination to work . Because those great characters that only exist in you head have their time to shine. Also you can include you characters awesome and unique back stories. Do your best and let your imagination go.
The Specifics:
The Original Characters contest. In this contest you are allowed to make any figure you want as long as its original and not a pre-existing character. You can not do your own adaptation it has to be 100% made up. The more original your character is the better. Although if you decide to make a character and say they are from a team like shield, that's okay as long as this shield agent doesn't already exist. Same goes for if you make a Jedi or something . Also we would like to see a good back story, but it's optional (back stories help). Other than that the same rules apply as always. Good Luck
Please remember to follow the
Contest Rules
and to
Vote Fairly
.
What is the contest schedule?
| | |
| --- | --- |
| Begins: | Contest Closed |
| Ends: | May 31st, 2009 - Last day for submissions. No exceptions! Cut off is at midnight Central Standard Time. |
| Voting: | June 1st - 7th. |
Example Pictures for Ideas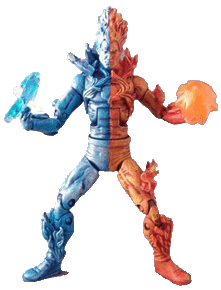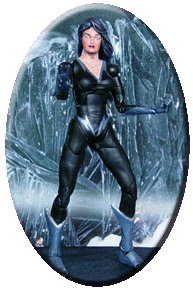 View Contest Entries

User Comments