Rockem' Sockem' Robots! Custom Contest

With the release of Terminator and the upcoming release of Transformers 2 Revenge of the Fallen this months contest revolves around everyone's favorite scrap heaps ROBOTS!
Realmers get your pistons in line, make sure you have an oil change and a full alignment. Here are the rules:
1) Custom must be of a robot or cyborg, vehicles are not allowed unless they themselves are a robot. (ie War Machine no Bionic Commando or Cyborg from Teen Titans YES!)
2) ABSOLUTELY NO IRON MAN! Iron Man is not a robot, but a guy in a robotic suit. Various Iron Man villains and allies such as Ultimo and The Vision are 100% acceptable however.
3) NO Basic Transformers Repaints. Painting a movie figure with some silver and gold will not be accepted. Give him a whole new color, add some parts give him new hands, even give him (or her)some attached weapons.
4) Be creative and get those inventive ideas flowing! Your bot doesn't have to be from anything go crazy and be original, you know you have robotic parts in your fodder bins so put them to good use!
5) Photos with your emblem / signature will not be accepted. Please remove these as we want to keep all contests neutral an unbiased to give everyone a fair chance!
First Place Winner will receive an exclusive custom piece from me!
Thanks guys and good luck to everyone,
Shinobitron
Please remember to follow the
Contest Rules
and to
Vote Fairly
.
What is the contest schedule?
| | |
| --- | --- |
| Begins: | Contest Closed |
| Ends: | June 30th, 2009 - Last day for submissions. No exceptions! Cut off is at midnight Central Standard Time. |
| Voting: | July 1st - 7th. |
Example Pictures for Ideas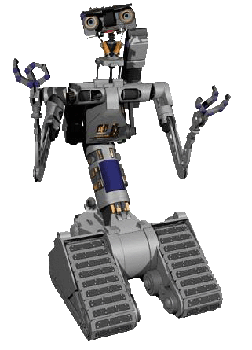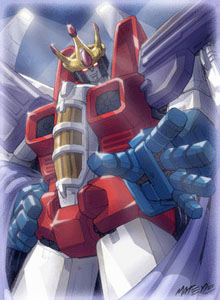 View Contest Entries

User Comments