Legendary Riders Custom Contest

Legendary Riders (Yes, the name is stolen from ML Series 11). Any character riding a vehicle, creature, etc. would be acceptable. Half person / creature/ cyborg combinations are not okay (i.e., no centaurs, guy with tank treads for legs, etc., you could, however, have another character riding on the back of that centaur or the guy with tank treads)-- the rider and mount have to be separate 'entities', and each entry must have at least one of each. Either the rider(s), what they're riding, or both, have to be customized (i.e., if you don't have a lot of time, you could customize Ghost Rider, but use an unaltered bike, customize a bike, but use an unaltered Ghost Rider, or, if you're more ambitious, customize both). A small sampling of things you might do: He-Man on Battlecat, any Dinorider character and their dinosaur, a Final Fantasy character on a Chocobo, a Tusken Raider on its Bantha, Harry Potter on his broom, or just something you made up--heck, have one character giving another a piggy-back ride if nothing else.
Thanks to Patraw for putting this together!
Please remember to follow the
Contest Rules
and to
Vote Fairly
.
What is the contest schedule?
| | |
| --- | --- |
| Begins: | Contest Closed |
| Ends: | August 31st, 2010 - Last day for submissions. No exceptions! Cut off is at midnight Central Standard Time. |
| Voting: | September 1st - 7th. |
Example Pictures for Ideas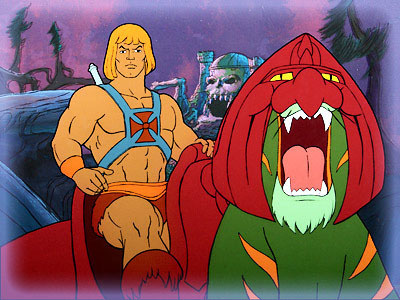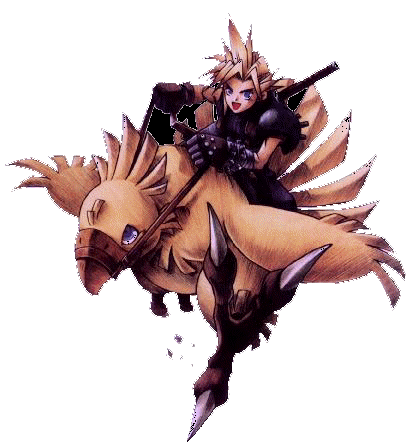 View Contest Entries

User Comments