Japanimation Custom Contest

Giant robots with incredibly destructive firepower, superhuman masters of obscure and deadly schools of martial arts, adorable school girls with amazing magical powers---you'll find all of these things, and more, bursting off of the pages, or out of the television screen, of your favorite Japanese comics and cartoons. The object of this challenge is to make a customized anime/manga themed character of your choice (for the benefit of those that might be unfamiliar with the terms, "anime" is simply the Japanese phonetic interpretation of the English word "animation" and "manga" is the Japanese word for "comic/cartoon".)
You have two options for your entries for this challenge:
1) You can customize a toy of any character/thing from an existing Japanese anime/manga. There are thousands of titles to choose from, so, there should be something for almost any taste imaginable. Akira, Appleseed, Cowboy Bebop, Cutey Honey, Dragonball, Fist of The Northstar, Fullmetal Alchemist, Ghost in The Shell, Gundam, Inuyasha, Naruto, Ranma 1/2, Robotech, Sailor Moon, Vampire Hunter D, and Voltron are just a handful of the many franchises that you could potentially select as the subject matter for your entry.
2) You can give your favorite non-anime/manga character a Japanese cartoon/comic makeover so that they look the part. Both DC Direct's Ame-Comi and Kotobukiya's Bishoujo comic book character statues are excellent examples of that kind of reinterpretation that you could look to for inspiration.
There are no size/scale limitations and you may utilize whatever materials/parts/tools you like when crafting your entry. And please remember NOT to put any logos/names/watermarks on your entry photos that identify you as the customizer; each toy's creator is supposed to remain a secret until the conclusion of the contest's voting period!
Please remember to follow the
Contest Rules
and to
Vote Fairly
.
What is the contest schedule?
| | |
| --- | --- |
| Begins: | Contest Closed |
| Ends: | January 15th, 2012 - Last day for submissions. No exceptions! Cut off is at midnight Central Standard Time. |
| Voting: | January 16th - 22nd. |
Example Pictures for Ideas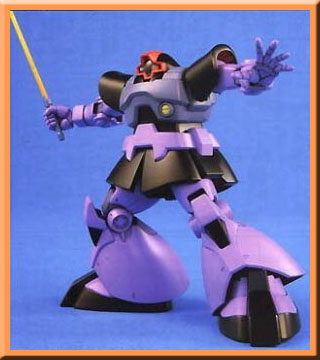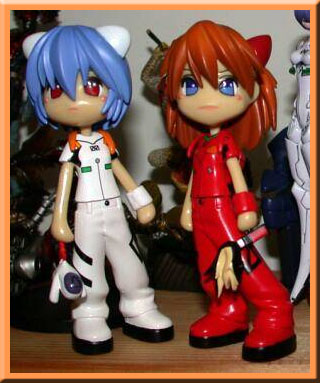 View Contest Entries

User Comments