Grab Bag Custom Contest

Usually, you get to choose what you're going to make for Figure Realm's custom contests, but not this time! For this challenge, you'll be randomly assigned a trio of custom projects, each taken from the minds of your fellow Figure Realm members. You'll then be tasked with making one, or more, of those ideas as an entry. Who, or what, will you get?
- Anyone who wishes to participate in this contest simply needs to send me (Patraw) a PM saying so, along with a list of ten custom ideas of your own to add to the grab bag. In return, I'll PM you back with three ideas that I randomly draw from said bag (I'm not online all the time, so please be patient, as it may take me a few days to get back to you.) DO NOT post your list of ten grab bag ideas on this contest page!!!
- Whatever I pull for you is permanent: no trade-ins or re-draws (and don't tell anybody what you got until the contest is over!) You won't get your own ideas back, if I draw something that you submitted, then I'll just pick again.
- You get a trio of ideas because you're allowed to submit a maximum of three entries to any Figure Realm custom contest. If you only intend to submit one entry, then you're free to pick whichever of the three ideas that appeals to you the most. You may not make multiple entries from a single idea (once you've used one of them, you'd have to choose between your two remaining ideas for a second entry, and so forth.)
- How much flexibility you have is dependent on how specific the custom ideas you receive are. For example, if you got "Iron Man", you could make any version of him that you want, because the person who submitted the idea didn't specify a particular suit of armor. On the other hand, if you got "Hulkbuster Iron Man", you'd be limited to making only that version of the character.
- It's up to the contest participants as to just how they physically bring the character(s) that they've been assigned to life. Regardless of the subject matter, you can make the custom toy any size/scale and use whatever base bodies, parts, tools, materials, and techniques you like.
- I will reveal the entire contents of the grab bag (who suggested what and what was assigned to whom), after the conclusion of the voting period.
- Since I'll know what everybody is doing, I won't vote, or comment, on any of the entries. That way, my knowledge will have zero influence on the contest results.
RULES FOR GRAB BAG IDEAS:
(1) Your custom ideas for the grab bag can be existing characters from almost any source material: Toy lines, comic books, video games, movies/television, real life, etc. No original character designs or non-figure things (vehicles, play sets, accessory packs, etc.) please. It's not required, but if you think it'd be helpful, you may also PM reference images/links to me, along with your list of characters, which I'll pass along to whomever gets assigned one of your ideas.
(2) Each of your ten ideas can only be for a single character, not a pair or group of them. For example, you could submit Marvel's Cloak and Dagger as separate ideas, but not together.
(3) In addition to the character's name, please also indicate what it's from, to avoid any confusion/ambiguity (i.e., "Shockwave" could refer to a G.I.JOE, a Decepticon, villains from both the DC and Marvel universes, and who knows what else, so I need to know which one you mean.) If you want a particular version of the character to be made ("Night Force Shockwave" for example), make sure that you say so.
(4) If a submitted custom idea duplicates one that's already in the grab bag it will be discarded to ensure that two people aren't assigned identical projects. However, I will accept multiple variants/incarnations of a single character (i.e., Battle Armor He-Man, Flying Fists He-Man, Thunder Punch He-Man, etc.)
(5) You can't change or edit your ideas for the custom grab bag once they've been submitted, so please make sure that you're satisfied with your list before you send it in.
Please remember to follow the
Contest Rules
and to
Vote Fairly
.
What is the contest schedule?
| | |
| --- | --- |
| Begins: | Contest Closed |
| Ends: | June 15th, 2012 - Last day for submissions. No exceptions! Cut off is at midnight Central Standard Time. |
| Voting: | June 16th - 22nd. |
Example Pictures for Ideas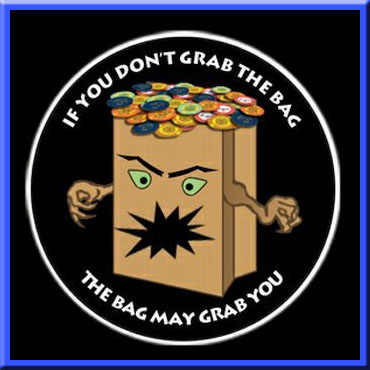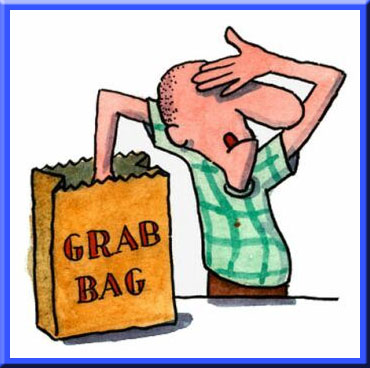 View Contest Entries

User Comments